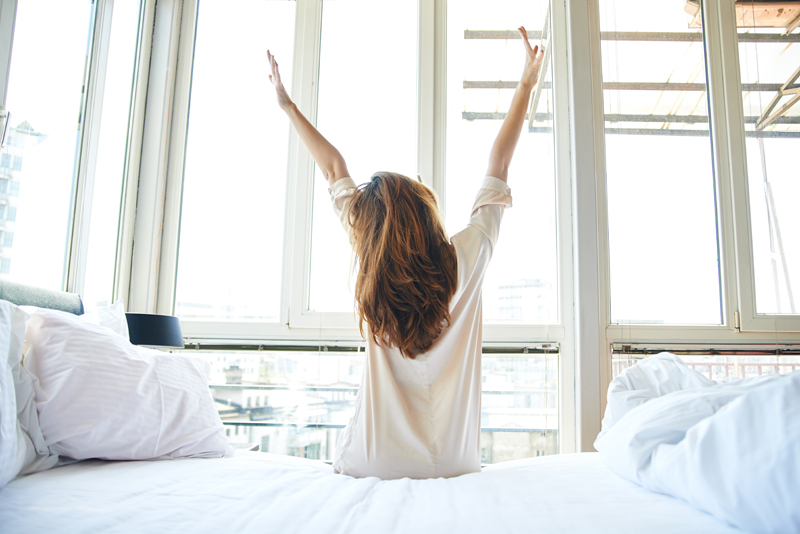 It was the kind of article I've written dozens if not hundreds of times before. I was writing about a study that was published in one journal and reported on by a respected website. In the lead I wanted to not only mention both the journal and the website but to also quote a source that was featured on the website as I did not have access to the original journal article. The source was a PhD candidate with a title that was a mile long. I had to include all of these elements while crafting a lead that was short, punchy, attention grabbing and contained the obligatory who, what, when, where and why information.

Not an easy task I assure you.

I rearranged sentences and paragraphs over and over again. I put the researcher's title before his name. Then I tried to put it after. I tried to mention his name in one paragraph and then his title and credentials in another. The same thing with the journal and the website, I kept changing the order of everything.

Writing this lead took more than an hour and despite my vast amount of experience, which includes a degree in journalism, I doubted my ability to iron out the wording the entire time. As I cut, pasted and tried new phrasing combinations, I became filled with self-doubt. My inner harangue went something like: "Why is this taking so long? I should be able to crank out a lead like this in ten minutes by now…I bet other journalists could straighten this out in five minutes flat…Maybe I'm getting worse with age instead of better…What if I just can't do this anymore…?"

Despite my negative inner dialogue, I kept going until I finally came up wording that sounded—I hoped—like something you might read in The New York Daily News, Heart & Soul, Redbook or any of the other publications I like and admire.

Once the lead took shape, I breathed a sigh of relief and happily wrote the rest of the article enjoying every second of it. It was like giving birth, once the baby is in your arms, you forget all about the labor pains. I had survived my bout with self-doubt and arrived on the other side.

Knowing how to work through this type of self-inflicted adversity is a skill worth learning.

Feel the doubt and do the work anyway

One of the most important skills I've developed to work through self doubt is what Richard Koch calls "parsimonious positive action" in his book Living the 80/20 Way: Work Less, Worry Less, Succeed More, Enjoy More. Parsimonious positive action is when you do the right thing, no matter how you're feeling. I do this all of the time. I mail out short stories and apply for jobs thinking I don't have a chance. Then the next thing you know I get a contract in the mail or a call from the HR department offering me the job.

There are hundreds of experiences in life that I would not have enjoyed if I let my doubts get the better of me.

Spend time improving your performance

I'm willing to put massive amounts of time into writing, even though I doubt my abilities sometimes. I've taken writing classes. I read books about writing, and most importantly I write just about every day—even while working other jobs, raising children, etc. So while I may never think "I am the greatest!" when I submit something, I find comfort in knowing that I've done my absolute best.

Use affirmations

If you suffer from bouts with self-doubt, writing affirmations may help you. The language you use is important. Create statements that will not allow any room for doubt. For example, one thing I'd like to do is become a best selling romance author. However while I'm prolific in some areas—like my self help writing--it's taking me forever to write romance in any committed way.

So instead of saying "I will become a best selling romance author," which triggers feelings of impatience in me, Michael J. Losier in his book Law of Attraction: The Science of Attracting More of What You Want and Less of What You Don't suggests stating things like "I love how it feels when I think of becoming a best selling romance author." Or "I love envisioning my future website which will feature dozens of my romance novels."

These statements help me stay focused on what I want without being distracted by things I don't want—like doubt and all of his friends ie fear, apprehension and worry.




Related Articles
Editor's Picks Articles
Top Ten Articles
Previous Features
Site Map





Content copyright © 2023 by Leah Mullen. All rights reserved.
This content was written by Leah Mullen. If you wish to use this content in any manner, you need written permission. Contact Leah Mullen for details.