Learn from Your Past—Quotations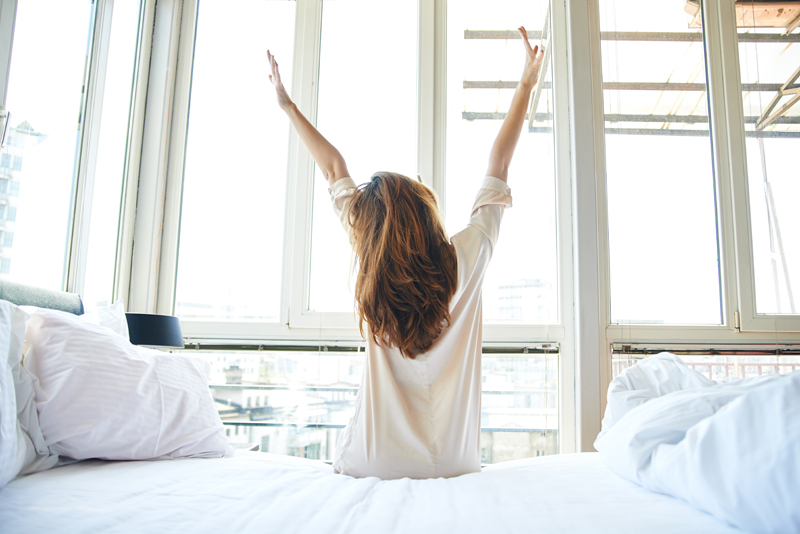 While our past certainly doesn't determine our future, we can still learn from it. At this point I've got 42 years in the bank. Some moments have evolved into cherished memories, others are cringe worthy. No matter, I'm just glad to have with more than four decades of experience right at my disposal. A valuable resource I don't even have to pay for!

Below are some quotes I collected about learning from the past.

*Sometimes, you have to look back in order to understand the things that lie ahead."—Yvonne Woon, Dead Beautiful

*You can't connect the dots looking forward; you can only connect them looking backwards. So you have to trust that the dots will somehow connect in your future. You have to trust in something - your gut, destiny, life, karma, whatever. This approach has never let me down, and it has made all the difference in my life.—Steve Jobs

*Life has a way of setting us the same lesson over and over again until we learn to understand it and be interested in it and use it artistically and to best advantage, then we find Life passing us out new lessons.—Elizabeth Jones Towne

*Life can only be understood backwards; but it must be lived forwards.—Soren Kierkegaard

*The farther backward you can look, the farther forward you are likely to see—Winston Churchill

*I would have to get considerably older to realize how young I was.—Erica Jong

*Sometimes it's necessary to go a long distance out of the way in order to come back a short distance correctly.—Edward Albee

*What flows through the veins besides blood is the distillation of every act committed, the sediment of all the visions, wishes, dreams, and experiences. All the past emotions converge to tint the skin and flavor the lips, to regulate the pulse and produce crystals in the eyes—Anais Nin

*By three methods we may learn wisdom: First, by reflection, which is noblest; Second, by imitation, which is easiest; and third by experience, which is the bitterest.—Confucius

*When I was young, the future was where all the good stuff was kept, the party clothes, the pretty china, the family silver, the grown-up jobs. The future was a land of its own, and we couldn't wait to get there. Not that youth wasn't great, but it came with disadvantages; I remember the feeling I was missing something really good that was going on somewhere else, somewhere I wasn't. I remember feeling life passing me by. I remember impatience. I don't feel that way now. If something interesting is going on somewhere else, good, thank God, I hope nobody calls me.—Abigail Thomas

*There is no future without a past, because what is to be cannot be imagined except as a form of repetition. —Siri Hustvedt, The Summer Without Men

***

Quotes courtesy of Goodreads.com, Brainyquote.com and from my own collection.




Related Articles
Editor's Picks Articles
Top Ten Articles
Previous Features
Site Map





Content copyright © 2021 by Leah Mullen. All rights reserved.
This content was written by Leah Mullen. If you wish to use this content in any manner, you need written permission. Contact Leah Mullen for details.