Do You Know What You Want the Most?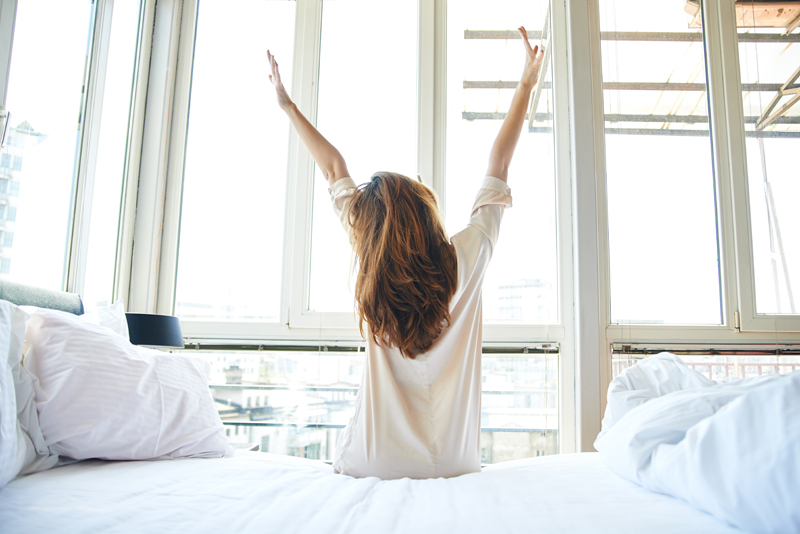 When I first met my husband we were 20 year old students attending college on a sprawling green campus out in the middle of rural Pennsylvania. My husband, a city kid from Queens who grew up playing stickball in the street, hated our majestic campus with a passion. Just about every day he'd say something like "I can't stand it here," then he'd list a litany of complaints that ranged from the university itself to the people and even the food.

Like many who are unhappy with their present circumstances, my husband talked a lot about what displeased him. Yet he never once stated what he actually wanted. He never said "Oh how I miss New York! I miss the constant activity, the transportation system, the diversity…"

After graduating in 1992 my husband went back to New York. I joined him and we were married in 1994. In the years that followed we encountered dozens of challenges with jobs, our children, bad commutes and a host of other issues. Yet nothing we have gone through has caused my husband to complain to the level I witnessed when we were still in school.

Observing my husband over the last two decades, I realize that he is the perfect example of what best selling author Mira Kirshenbaum refers to when she talks about getting the one thing that's closest to your heart. If you get that one thing "then that's the way you will most likely find the happiness that's available to you," writes Kirshenbaum. My husband wanted to live in New York City. Since he was able to achieve this one thing, he has had no other chronic complaint in twenty years.

Do you know what you want the most?

Recently I've been thinking about going back to work full-time ending my 15 year run of being a full-time mom, part-time worker and freelance writer. I thought of all the things we could buy if we had more money coming in.

Then I considered what I would be giving up. I love getting my daughter off the bus in the afternoon and hearing my son come in after track practice asking what's for dinner.

I love being available during the day for school activities. For example, this past school year I spent several Thursday mornings at my daughter's school then went to my job that night. By having a part-time schedule, there is rarely any scheduling conflicts.

So one day when I was weighing the pros and cons of working full-time versus part-time I thought of the all important question: What do I want the most? I believe that if I get what I want the most, I'll not only be happier, there's a greater chance that I'll also be better able to handle life's reversals in stride.

I already know I can deal gracefully with a limited budget. And I know that money will be the last thing on my mind when I'm torn between attending an afternoon track meet and preparing a report by deadline. Money won't make up for all that I might miss.





Related Articles
Editor's Picks Articles
Top Ten Articles
Previous Features
Site Map





Content copyright © 2023 by Leah Mullen. All rights reserved.
This content was written by Leah Mullen. If you wish to use this content in any manner, you need written permission. Contact Leah Mullen for details.