Priorities and the Jar—a Life Coaching Story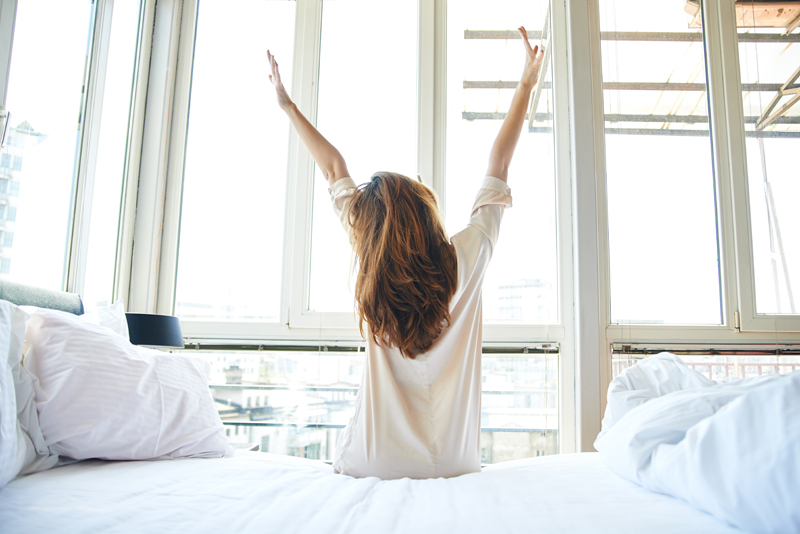 Below is a popular story about priorities that I've seen several times in different venues. I think it's so poignant and relevant to life coaching I wanted to share it here in edited form. The story is usually about a science teacher or philosophy professor and his class. I've adapted it here to be about a fictional life coaching group.

One day Anita, an aspiring life coach, stands before her Success Circle. It's her turn to host the meeting and make a presentation. She's decided to talk about priorities, something she knows several members of the group including herself have been struggling with. On the table before her there is a very large jar, several boxes and a tea cup. The group looks on curiously waiting for her to begin.

First, Anita picks up the jar and fills it with golf balls. She asks the group if they think the jar is full. She hands the container to a member of the group, an author who is working on his second novel, and asks if another golf ball can fit inside. The man says no and hands the jar back to Anita.

Anita then picks up a handful of tiny pebbles and pours then into the jar, then another until the pebbles reach the top of the container and cover all of the golf balls. "Now is the jar full?" She asks, this time handing the container to a woman who has just started a home based business. The woman says, "yes, it's full."

With a smile Anita takes the container back and scoops some sand from another box and pours it into the jar. She shakes the container and the sand slides in smoothly between the crevices left by the golf balls and pebbles.

"Is the jar full now?" Anita asks and the group members nod. Picking up the tea cup Anita pours the contents into the jar. Amazingly not a drop overflows. Every one laughs. Anita had tricked them again. The jar was able to hold more than anyone had thought.

"Now," said Anita, as the laughter subsided, "This jar represents my life."

"In putting together this presentation, I had to make some tough decisions about what is most important to me. The golf balls are my foundation-my family, my children, my health, and my dreams. If I lost everything else and only had these things, I'd still have a full and happy life. I'd be okay."

The pebbles are the material things that do matter like my house, my car and my job. They're important, but secondary to my foundation. The sand is the small stuff. If I put the sand or pebbles in first, then there wouldn't have been room for my priorities. That's why it's so crucial to know what's most important to you. The rest is just sand."

"And the tea?" asked a group member who just landed a contract designing shoes for a small fashion house. "What's the significance?"

"Thank you for asking," Anita says with a smile. "The tea means that no matter how busy you get with golf balls, pebbles and sand, you always have time for a cup of tea with friends."

On that note Anita concludes the meeting and serves the group tea with a healthy snack. Now that she has a handle on her priorities she can relax with her friends and have a good time.



Related Articles
Editor's Picks Articles
Top Ten Articles
Previous Features
Site Map





Content copyright © 2023 by Leah Mullen. All rights reserved.
This content was written by Leah Mullen. If you wish to use this content in any manner, you need written permission. Contact Leah Mullen for details.