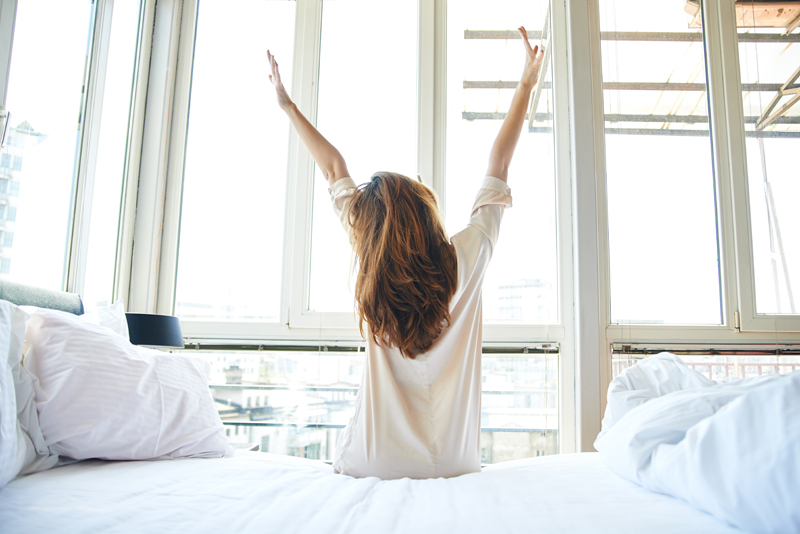 J.R.R. Tolkien was about a third of the way through writing The Fellowship of the Ring when he created a character named Strider who confronted the hobbits in an inn. At this point Tolkien was in despair. "He didn't know who Strider was, where the book was going or what to write next," writes Ansen Dibell in Plot. Strider turns out to be an integral part of the story, but Tolkien didn't know this when he started the book.

"It happens, one time or another, to everybody," states Dibell. "Fiction is so nearly like life that a good fiction nearly always changes under your hands, takes on an atmosphere, a feel, a will of it's own."

It's the same with goals. You may start out to accomplish one goal and then things change dramatically. In 2004, when I was putting the finishing touches on my first novel, Again and Again I knew once the book came out, I wasn't going to do very many readings. I decided to promote "my brand" by writing a column. I figured I could reach thousands of readers with one article, as opposed to a dozen (if I was lucky) at one reading.

Ten months after I self-published my novel, I applied to be the life coaching editor with Bellaonline. This was to be to be the vehicle by which I would launch and then support my novel writing career. Almost seven years later, my desire to write self-help has surpassed my affinity for writing fiction. As a writer this is what I do now—explore and examine success principles. I never saw this coming, never planned it.

Sometimes I worry about my original goal--to become a best selling romance author.

Chrissy Scivicque in an article on careerealism.com, admitted that changing some of her goals felt like failure.

"I've been acting like 'changing my mind' is the same as 'quitting,' and it's not," writes Scivicque. "You see, changing your mind is YOUR RIGHT. No one can take that from you.

"The trick," according to Scivicque "is not to be fickle. Give your decision the thought and attention it deserves. But give yourself the freedom you deserve."

Further, we know that every completed goal is not guaranteed to bring happiness, so why fret over changing or even a deleting a goal as long as you have others in place? Elizabeth Jones Towne wrote in her book The Joy Philosophy "do with thy might whatsover thy hand findeth to do."

There are no strict mandates when it comes to choosing which goals to focus on, as long as your goals reflect your values. For me writing novels is no better than writing self-help or vice versa. It's not really about the specific goals themselves. The magic is in how we pursue them, and how we feel during the journey.

I still love the idea of writing novels, but not so much the work. In contrast my self-help writing feels boundless and alive. I could do it all day.



Related Articles
Editor's Picks Articles
Top Ten Articles
Previous Features
Site Map





Content copyright © 2023 by Leah Mullen. All rights reserved.
This content was written by Leah Mullen. If you wish to use this content in any manner, you need written permission. Contact Leah Mullen for details.