Getting Fat on Health Foods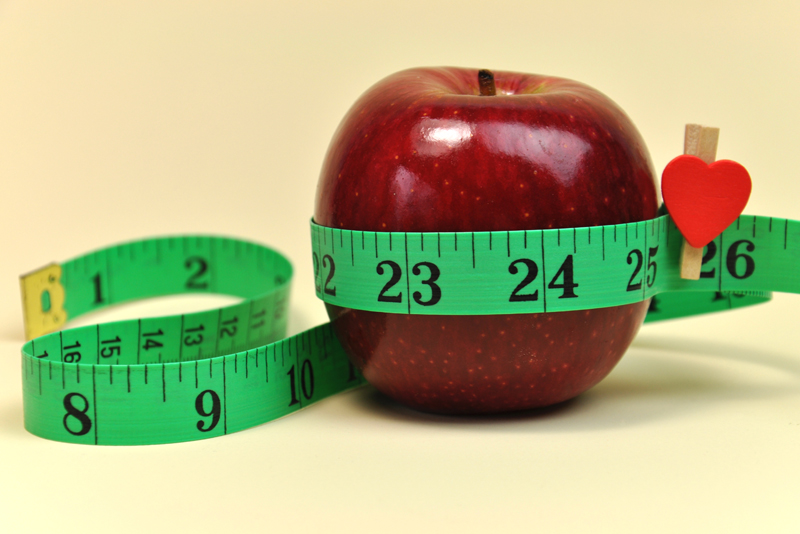 Have you been unable to lose weight or maybe even gained weight on organic, "all natural" health foods? More and more organic foods are beginning to flood the market with consumer demand for healthier food options. Organic fruits, vegetables, and meat are generally more expensive, but tend to be better options if you want to limit exposure to toxins and pesticides. However, with our busy lives, there is a demand for packaged, convenience foods. There are organic options for almost any junk food you desire. You can now buy organic potato chips, chocolate bars, cookies, crackers, waffles, pancakes, chicken nuggets, pizza; and the list goes on. This can be misleading, as many people think they can eat as much as they want since the foods are labeled as "organic".

Organic food items are a great choice if you are trying to clean up your diet and live a healthier lifestyle. However, your best choices are organic meats, fruits and vegetables. Organic packaged foods are more likely a better choice than other packaged and processed food items, but they typically are higher in calories. Make sure to read the labels on packaged, organic foods and check the ingredient list for calories, sugar, fat and sodium amounts. Typically the shorter the ingredient list, the better choice the item will be for a healthier food option.

Smoothies are a popular choice for people who are trying to make healthier food choices or may not have time to cook or eat a meal. However, some pre-made smoothies are loaded with sugar and prepared with ingredients like high fructose corn syrup or artificial sugar. Experiment with making your own smoothies with fresh, organic fruits and vegetables. Homemade smoothies with fresh fruit, yogurt and almond milk are a great healthy low calorie option for store bought smoothies and shakes. Additionally, many store bought protein bars are processed and can be similar to a candy bar nutritionally. A better option would be to make your own healthy protein bars with all natural ingredients such as organic almond butter, organic fruits and nuts.

Try to get in the habit of reading food labels and look for items that contain ingredients that you are familiar with. If you can't pronounce it and you don't know what it is, you probably don't want to eat it. The bottom line is you want to get in the habit of making healthy, food choices and paying attention to the amount of total calories you consume on a daily basis. Packaged foods listed as organic, or all natural does not mean we can eat as much as we want of them. Becoming aware of ingredient lists and what we put in our bodies is the first step towards making better decisions for a healthier lifestyle.


Related Articles
Editor's Picks Articles
Top Ten Articles
Previous Features
Site Map



Follow @weightlossbella
Tweet





Content copyright © 2023 by Patricia Mitchell. All rights reserved.
This content was written by Patricia Mitchell. If you wish to use this content in any manner, you need written permission. Contact AJ Alexander for details.