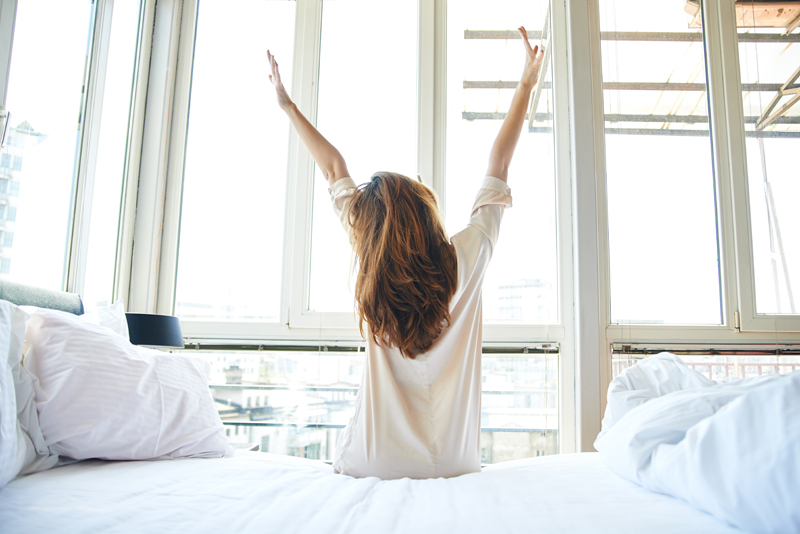 In Everlasting Moments—a film based on the true story of Maria Larsson, a Swedish working class woman in the early 1900s—there is a scene where Maria goes to empty the family's used chamber pot in a communal outhouse.

Narrating the scene, Maria's daughter Maja says "The courtyards were full of young, the buildings run-down, cramped. Going to the privy we'd stamp our feet to frighten the rats off. But mother always kept our flat clean and tidy. She'd say 'you see what you want to see.'"

After completing her unpleasant chore, Maria looks up and notices icicles hanging from a roof, sparkling in the morning sun. She stands there transfixed for a moment, while another woman coming from the same task of emptying a pot hurries back home with her head down unaware of the beauty that has captured Maria.

This scene reminded me of the Zen saying, "what we see is primarily what we look at."

On a recent trip to my hometown of Coatesville, PA, my daughter kept a camera ready by the windowsill and snapped a picture of a yellow canary in a tree outside of my mother's house. I'd lived in Chester County for 18 years and never saw anything more exotic than a red breasted robin. In our Brooklyn neighborhood my daughter has identified bluebirds and even a cardinal. Why is it that I miss the unusual birds and see only the plethora of pigeons and of course my robins?

In her book, Mindfulness Made Easy Martha Langley says we miss much of what goes on around us because we're operating on autopilot. We don't see because we're not looking.

"Let's say you're taking the short walk from the car park to your place of work," writes Langley. "It only takes a few minutes and you've got your head down, perhaps already thinking about the day ahead…In that short walk you notice nothing about your surroundings—maybe the tree at the edge of the car park has flowered, or lost it's leaves if it's autumn…you don't notice, because you're on automatic pilot."

On the other hand to be "mindful" is to be fully engaged in the present moment. To notice and be aware of your surroundings as well as your own internal and external processes. While on autopilot it's like you're sleep walking. When you're mindful, you're fully awake.

Mindfulness is an important skill to learn for a whole host of reasons. According to Langley, mindfulness can take the sting out of negative emotions, help stop unhealthy habits and ingrained negative thought patterns. Further Langley says mindfulness can give you time out from sensory overload and teach you to accept yourself just the way you are.

Here's an easy mindful exercise from Langley's book. For two minutes do absolutely nothing. Empty your mind of all thoughts. If thoughts enter, leave them alone. Picture them floating through your mind like clouds.

I tried this exercise while sitting on a bench watching my daughter learn how to play golf in a Brooklyn park. I always bring books, pens and paper with me so I can get some work done while I wait. I put my work aside for a moment and did nothing to distract from myself from all that was happening around me. It was interesting what I noticed. The size and the shape of the nearby trees, the length and texture of the grass, the sound of children at play. Life, nature and beauty were everywhere. But I didn't notice until I was still for a few moments and allowed myself to just be.




Related Articles
Editor's Picks Articles
Top Ten Articles
Previous Features
Site Map





Content copyright © 2023 by Leah Mullen. All rights reserved.
This content was written by Leah Mullen. If you wish to use this content in any manner, you need written permission. Contact Leah Mullen for details.