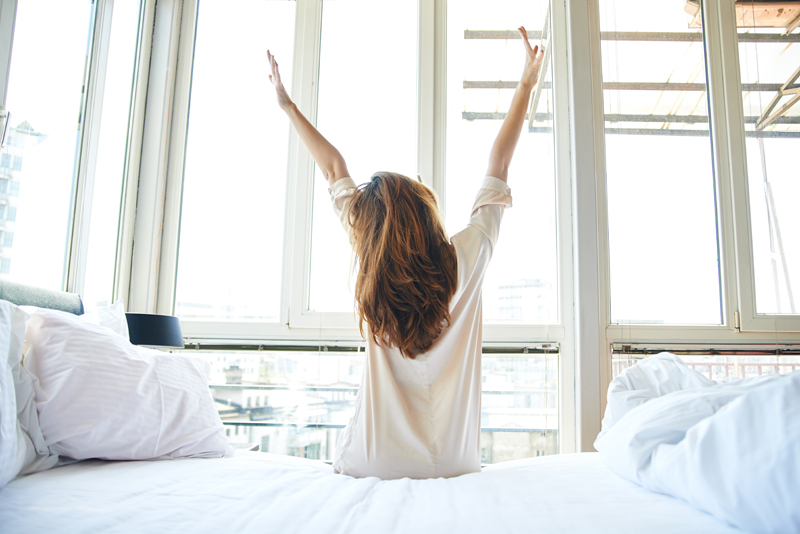 Don't Break the Chain! is a productivity website created by software developer Brad Isaac. Isaac told Lifehacker.com that the idea for the site came from some sage advice he received from famed comedian Jerry Seinfeld. Years ago when Isaac aspired to be a stand up comic, he met Seinfeld who told him the key to being a better comedian is to write better jokes. You write better jokes by writing everyday.

To accomplish this, Seinfeld said he would put a calendar up on the wall and if he wrote that day, he'd mark a big red "x" over the date. Then the next day another and another until a chain formed. This encouraged him to continue writing every day so the chain would not be broken.

As with my other online productivity tools like 43things and Toggl, it took awhile for me to figure out how I would use Don't Break the Chain. At first I created chains for specific writing projects, and I'd break the chain after two or three days. While I do write every day, for me variety is the spice of my writing life. I might work on an article for two days, fiction the next and then post to my writing groups on the fourth day. It's rare that I work the same writing project for more than three days in a row.

Despite all of my chain breaking, still I was happy with my progress. So after about a month I realized that I don't need motivation to keep working on writing projects. Rather I decided to use Don't Break the Chain! for things I wanted to stop doing forever.

Having a goal to stop doing something is called an "inhibitional goal" according to Jeremy Dean on PsyBlog.com. Dean says transforming long term inhibitional goals into acquisitional goals, can help you to stay on track.

For example, I want to break my "junk reading in the morning" bad habit. So every day that I refrain from clicking on any celebrity articles or visiting gossip blogs before I do my work, I can give myself a check. I have so many goals, lists and things to do that it's nice to receive credit for having not done something—like eating candy. I started a "no candy" chain that is now 24 days long!

"The same principle can be applied to any inhibitional goal," states Dean who says reframing goals increases our chances of staying on the straight and narrow. "Dieters can think about the number of days they've been good. Procrastinators can forget about their idling and concentrate on producing a certain amount of work each day."

So instead of feeling deprived, I can feel as if I'm building something. Each link in the chain brings me one step closer to a better life!




Related Articles
Editor's Picks Articles
Top Ten Articles
Previous Features
Site Map





Content copyright © 2022 by Leah Mullen. All rights reserved.
This content was written by Leah Mullen. If you wish to use this content in any manner, you need written permission. Contact Leah Mullen for details.