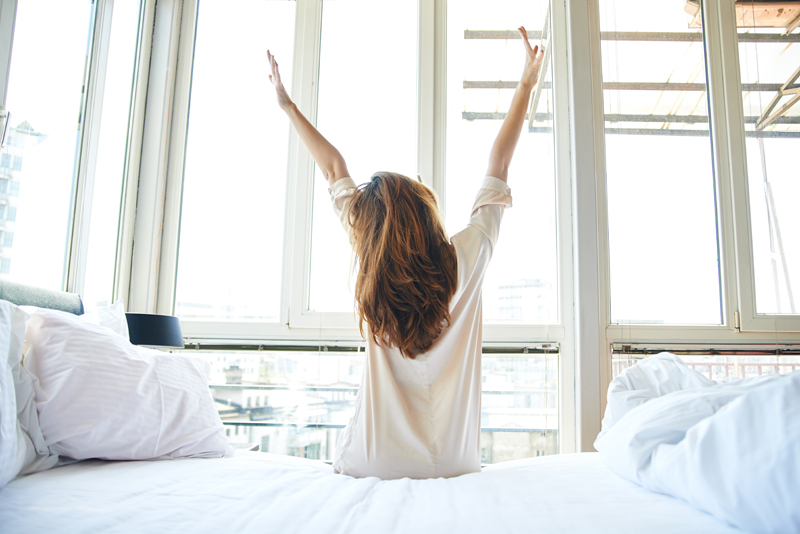 Our most cherished dreams contain within them various action steps that are important, but rarely are they urgent. For example, suppose you want to move out of your current neighborhood. One of the action steps might be to find a realtor. Since you already have a roof overhead, you know it's not a 911 emergency if you don't do the research. You keep promising yourself you'll get to it, but somehow there never seems to be any available time.

If this sounds like you, try this technique: assign specific days of the week for working on certain projects. Said another way, learn how to "make" the time by creating structure.

Many moons ago I worked for a large company that set aside a few hours every week—Thursday mornings—for hearing new ideas. Suppose you were a manager and happened to come up with a fantastic idea on Monday and were chomping at the bit to present while everything was still fresh in your head. Unfortunately, you had to wait until Thursday. On the other hand, if you were running late putting together a proposal and didn't finish quite on time, you also had to wait an entire week to present. New ideas could only be pitched on Thursday morning. Period.

The free spirits among us would probably find this sort of bureaucracy annoying. I remember not being too fond of it myself back then. However recently when I was trying to figure out how to better organize the various aspects of my writing projects, I recalled this system and decided to designate every Friday as my own "new idea" day.

I already had a weekly self-imposed deadline to finish at least one article every Monday. I've been sticking to this strategy for a little over a year and it works like a charm.

Productivity specialist, Neen James, writes about a concept called "time blocking" on her blog. When co-chairing a conference for the National Speakers Association, James realized the project could take up 40 hours of her time each week. To contain the project she designated Monday afternoons and Friday mornings to do the work. "This simple time blocking ensured if we needed to speak with someone, Skype with my co-chair …or record videos – we do it in one of these time blocks," states James.

Now that I've dedicated every Monday to completing projects and Friday for new ideas, I don't have to constantly worry about whether or not I'm doing the right thing at the right time.

Without parameters your incomplete goals can stay on your mind night and day. You'll feel guilty because you're not moving the projects along. But if you say "Every Saturday at 2 pm, I'll do the house project," your subconscious can breath a sigh of relief.

Of course it's not enough to set aside time for the work, you must actually follow through. As David Starr Jordan once said: "Wisdom is knowing what to do next; Skill is knowing how to do it, and virtue is doing it."



Related Articles
Editor's Picks Articles
Top Ten Articles
Previous Features
Site Map





Content copyright © 2023 by Leah Mullen. All rights reserved.
This content was written by Leah Mullen. If you wish to use this content in any manner, you need written permission. Contact Leah Mullen for details.