Career Growth in a Changing World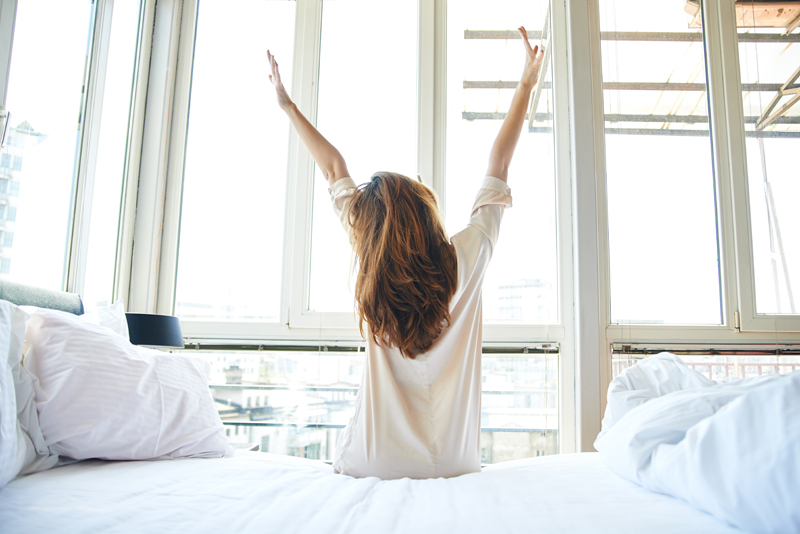 The workforce has changed dramatically over the last thirty years.

According to A Better Balance (ABB), an advocacy organization for working families, in 1960, 70% of families had at least one parent at home full-time. Today, 70% of children are growing up in families headed by either a single working parent or two working parents. Further, a 2011 Gallup poll found that more than one in six Americans who work a full- or part-time are also caring for an elderly or disabled family member, relative, or friend.

Unlike the days when families were headed by a male wage earner while the wife stayed home and took care of family matters, many workers today—both male and female-- have some sort of personal obligation that conflicts with the traditional 9 to 5 corporate structure.

Cathleen Benko and Anne Weisberg argue that for this new workforce the rigid corporate ladder, which was established at the beginning of the industrial age, is no longer viable. In their book Mass Career Customization: Aligning the workplace with today's nontraditional workforce Benko and Weisberg suggest a new more elastic structure—the corporate lattice.

"Lattices are common features in everyday environments from rose gardens to ivy walls," state the authors. "They are living platforms for growth, with upward momentum visible along the many paths, twists, and turns toward the top. In this way, lattices are more varied than ladders, which provide a more singular upward path of unalterable steps."

The question is--if within your career you have not been moving up the ladder from one position to the next because of a layoff or due to personal obligations outside of work (ie caring for children)—what should forward movement look like for you?

Francina Harrison, also known as the Career Engineer, says that you should be thinking about benchmarks and performance. Decide for yourself where you would like to go. Create your own targets.

"For example, growth measurement from an external point of view, could be seen by the increase in an in-demand skill set, technology intelligence, efficiency utilization, social capital development…and of course total compensation."

If your title has gone from assistant to coordinator to manager and then back to coordinator again, Harrison says internal growth should be considered as well. Suppose you're a wiz at meeting project deadlines, but you're upset whenever there's a setback. Emotional maturity is a growth area you should explore.

Other internal growth areas according to Harrison could include making appropriate attitude shifts, increasing internal fortitude, and conquering fears of corporate life.



Related Articles
Editor's Picks Articles
Top Ten Articles
Previous Features
Site Map





Content copyright © 2023 by Leah Mullen. All rights reserved.
This content was written by Leah Mullen. If you wish to use this content in any manner, you need written permission. Contact Leah Mullen for details.