October is National Go on a Field Trip Month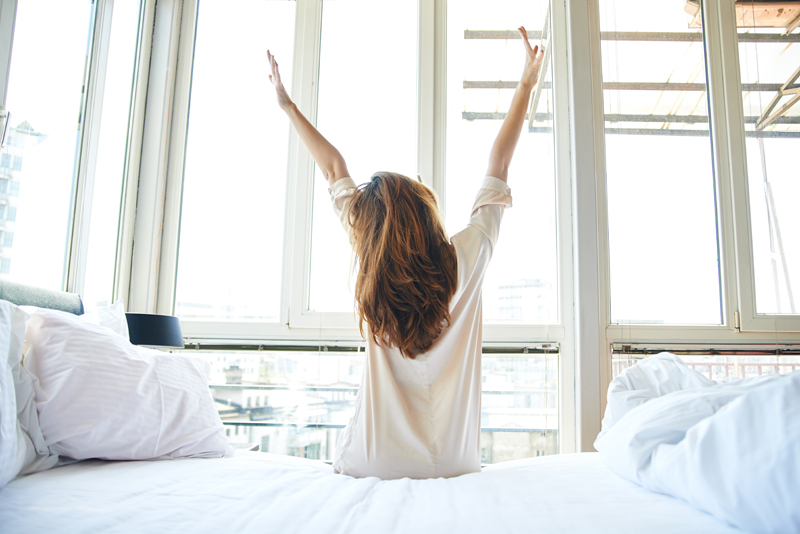 According to a Council for Research Excellence study reported on by The New York Times, adults spend more than eight hours of their day in front of screens including TVs and computers. Further, the Center for Disease Control found that children spend more than four hours a day in front of a screen.

Considering the excessive amount of time we spend indoors on our computers and watching TV, it's no wonder that 902 people on 43things want to "Get out More" and 26 people have this goal as their New Year's resolution.

When was the last time you took a trip to a museum or your local historical society either to learn something or just for the fun of it? October is National Go on a Field Trip Month, a perfect time to get out and do something either by yourself or with the family.

I currently live in a city so big, I can leave my apartment, walk a few blocks in just about any direction and find something interesting to do. There are events and performances at Restoration Plaza, Von King Park and a host of other places right in my neighborhood. While this is true for me now, I'm not a native New Yorker. I grew up in a small suburban Pennsylvania town where "getting out" for my family meant going to a mall or grocery store. I'm very familiar with feeling like "there's nothing to do."

While researching this article, I discovered that just because a town is small, does not mean it lacks activities. Take for example the town of Atlanta, Indiana (population under 1000). I randomly picked Atlanta from a list of small towns and went to the website. This tiny town hosts an annual festival each September attracting more than 80,000 people!

If you're struggling to find something to get out and do, try these resources:

*Your town's visitor's bureau

*Local libraries and historical societies

*Nearby colleges and universities

The most surprising resource I found was hotelplanner.com. I did a Google search on "things to do in Coatesville, PA" and found a page listing attractions near this small town (population 13,100). Within 11 miles of Coatesville, there's Longwood Gardens, which features 100 acres of flowers, fountains, water gardens and meadows. Just 16 miles from center city Coatesville, is the Winterthur, a decorative arts museum in Delaware.

And don't forget to check the newspaper for local happenings and events. No matter where you live, there's something for you to do. So in honor of Field Trip Month, get away from those screens for a day, go outside and do it!



Related Articles
Editor's Picks Articles
Top Ten Articles
Previous Features
Site Map





Content copyright © 2023 by Leah Mullen. All rights reserved.
This content was written by Leah Mullen. If you wish to use this content in any manner, you need written permission. Contact Leah Mullen for details.