November is National Life Writing Month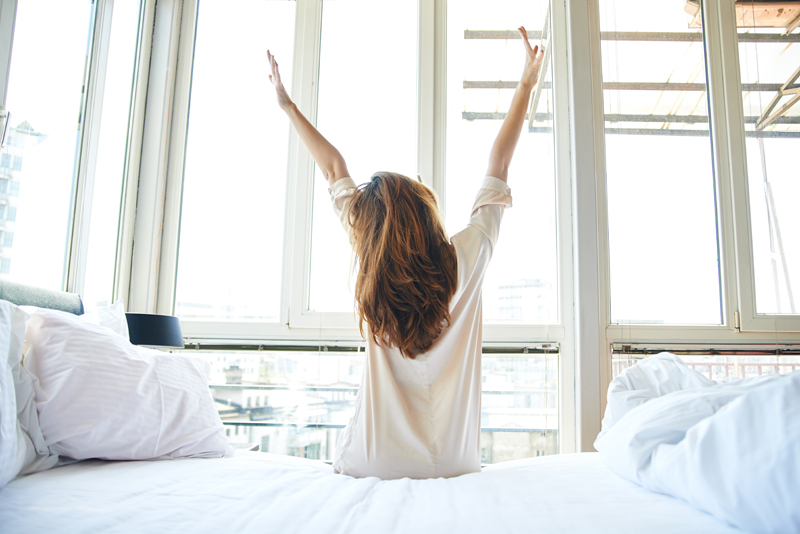 Since 1999 writers of all levels have tried their hand at writing an entire novel during National Novel Writing Month (NaNoWriMo). NanNoWriMo challenges participants to write as much as they can—preferably a 50,000 word story—from November 1 thru to the last day of the month.

Perhaps you've tried the novel writing challenge and decided that fiction just isn't your thing. I recently discovered on Sharon Lippincott's "Heart and Craft of Life Writing" blog that November is also National Life Writing Month. We've all heard it said that each of us has a book inside. If the book inside of you is not a novel, perhaps it is a memoir.

"I've never met a person who couldn't turn personal and family stories into interesting, well-written accounts," says Denis Ledoux on scrapyourstories.com. Ledoux is the originator of National Life Writing Month and the author of Turning Memories Into Memoirs, A Handbook for Writing Lifestories.

As a fan of life writing over the years I've eagerly devoured the memoirs of Abigail Thomas, asha bandele, bell hooks, Sidney Poitier and Rebecca Walker to name a few. Then there are authors like Geneen Roth who write about a specific issue using their own life as an example.

In celebration of National Life Writing Month, I borrowed several life writing books from the library. I'll provide a few highlights from each book below.

The Memoir Book by Patti Miller

If you're an aspiring memoirist, but unsure of what the topic should be, Miller says you can write about anything and everything. "Memoir can explore any experience of being human and can be shaped by any number of parameters or themes…Whatever you have done, whatever happened to you, whatever concerns you, is a fit subject for memoir," writes Miller.

Some would be memoirists may not write their books because they are afraid of what other people will think. "This is for writers who feel paralyzed or blocked by a person or persons who might disapprove of the memoir," writes Miller. "You simply name all the people who might be upset, disapproving or in any way limiting to your writing, and mentally lock them away in a cupboard in your mind…Then start with the phrase, It is very difficult for me to write about—and continue."

How to Write About Yourself by Alison Chisholm and Brenda Courtie

The authors of this book recommend starting out with other smaller projects before tackling a full-length memoir. They suggest first writing readers' letters to the editor of a publication, articles or short stories based on your life.

"Every life has the potential to be shared with succeeding generations of the family or with the world at large," write Chisholm and Courtie. "Your story is unique, and this uniqueness endows it with a special beauty. Your story is one person's crusade, one person's adventures, one person's tale of striving and surviving."

The Power of Memoir: How to Write Your Healing Story by Linda Joy Myers, Ph.D. lists these resources for further information:

The Association of Professional Genealogists: www.agpen.org
Association of Personal Historians www.personalhistorians.org
Ancenstry.com: www.ancenstry.com
Genealogy.com: https://genealogy.com

Also the National Association of Memoir Writers (https://www.namw.org/) offers a self paced Memoir Writing course at a discount for current members.



Related Articles
Editor's Picks Articles
Top Ten Articles
Previous Features
Site Map





Content copyright © 2023 by Leah Mullen. All rights reserved.
This content was written by Leah Mullen. If you wish to use this content in any manner, you need written permission. Contact Leah Mullen for details.