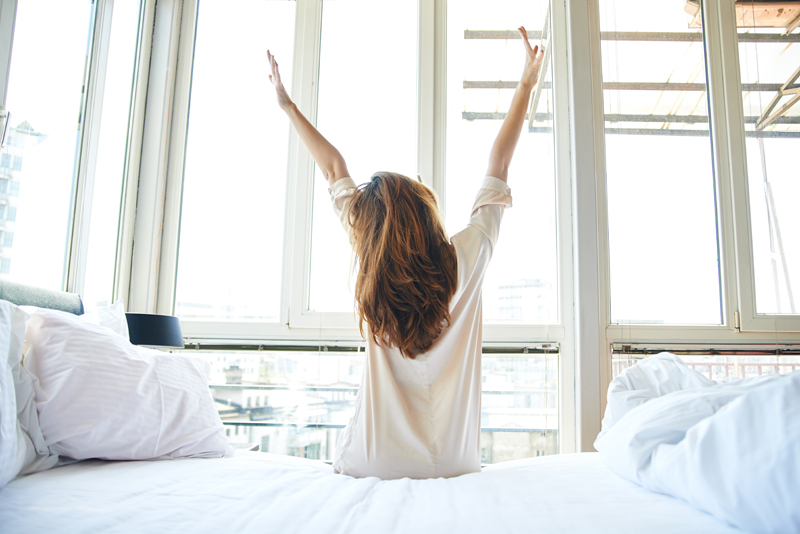 Last week we defined confidence as "the ability to reach beyond how you're feeling in the moment in order to take action that leads to the outcome you want," as stated by Kate Burton and Brinley Platts in Boost Your Confidence in a Day for Dummies.

Now that we know what confidence is, how do we develop and practice this needed skill in our everyday lives?

Invest your time.

This is my personal confidence "secret." I'm a confident writer because I've been writing just about every day since I was in elementary school. As an adult, I don't let jobs, family life or anything else stop me. I wrote a ton of short stories when I had a newborn and a toddler at home and was working two jobs. Since I had no other free time, I wrote on the train on my way to and from work.

I could do this, carve out a few minutes a day for this activity because it is something I love. That's key. If you enjoy an activity you will be more willing to spend the time it takes to improve and grow in confidence.

Visualize who you want to be.

What if you suddenly possessed supreme confidence, what would you do with it?

Boost Your Confidence suggests you use the tried and true self-help tool, visualization. Can you see yourself achieving your heart's desire? Can you imagine what it will feel like to accept an award of excellence in your field? And most importantly when you are living the life of your dreams, what activities will you be engaged in? Who will be around you? Can you picture this?

"Although it's a simple mental discipline, it [visualization] can have dramatic effects," write Burton and Platts. "It's a powerful motivational tool that'll help you take your confidence sky high."

Know you already have all you need.

In the book The Mastery of Love, Don Miguel Ruiz likens the heart to a "magical kitchen" where you can eat anything you want. If you had such a kitchen and someone comes knocking on your door offering you a mediocre yet expensive pizza, would you purchase it? Of course not because in your magical kitchen you have better--and it's free.

Yet how many of us—due to lack of confidence in our worth—settle for mediocre pizza? I once lost a friendship that I tried for years to repair to no avail. After reading Ruiz's book I realized I was working my fingers to the bone for pizza! I truly believed the friendship was an essential part of my life, but when I considered my magical kitchen which contained tons of other far more positive and rewarding friendships, my writing, my art, my family. Even my soap operas and foreign dramas were more fulfilling. Finally, after years of turmoil, I had the confidence in myself to let it go completely.

"Don't go around the world begging for love…you are love," says Ruiz on his website.

Knowing this is one of the greatest confidence boosters there is.



Related Articles
Editor's Picks Articles
Top Ten Articles
Previous Features
Site Map





Content copyright © 2023 by Leah Mullen. All rights reserved.
This content was written by Leah Mullen. If you wish to use this content in any manner, you need written permission. Contact Leah Mullen for details.