Study Learn Grow--Quotations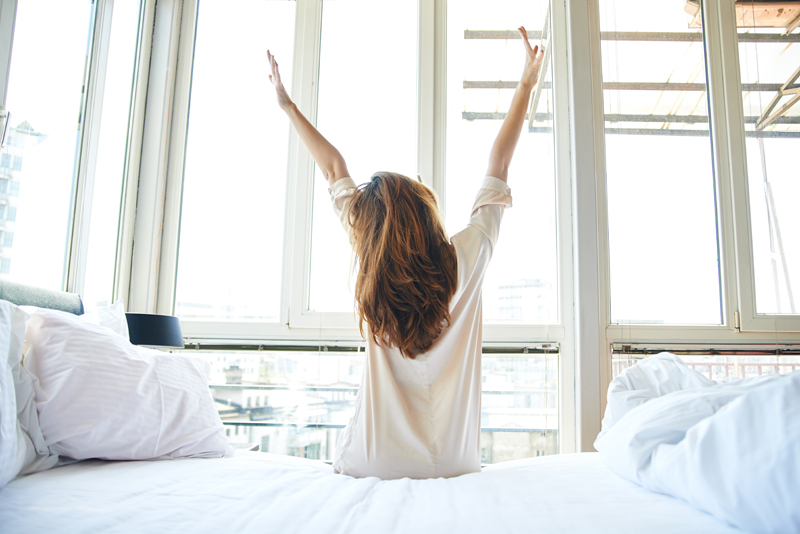 Learning is the heart of life coaching. Below are quotes about learning from some of my favorite authors.

*How strange that so many people think of books as antagonists instead of as friends. They wrestle with knowledge, work at learning, huff and puff, and make an overwhelming job of something that should be, if it is to do any good at all, downright fun…if you are ready to make the effort, learning can be fun. It can brighten every passing day and brighten your future.—Frank Kern Levin,

*In time, I would learn…Each day would be easier. I could begin to cultivate that comfortable look.—Charles Bukowski.

*Learning is a courageous act and frequently involves risk. We do not know how well we will learn the novel task or topic before us. Because acquiring knowledge so often requires study, practice, concentration, revision, and overcoming mistakes, the traits of perseverance, endurance and diligence are qualities essential to learning. Effort is the central component within those qualities.—Raymond J. Wlodkowski and Judith H. Jaynes

*Pick something that seems very unlikely or even unattainable. This stretch factor is one way that open space targets "grow" us. They have the power to light our inner fire and stretch our perspectives at the same time they get us stoked, jazzed, or revved up in the moment. And as they compel us to move toward them, doing so changes how we listen, invent, imagine, test new approaches, learn and expand our capacities from this level to the next.—Robert K. Cooper

*And I believe that the best learning process of any kind of craft is just to look at the work of others.—Wole Soyinka

*Education doesn't make you happy, and nor does freedom. We don't become happy just because we're free if we are or because we've been educated if we have. But because education may be the means by which we realize we are happy. It opens our eyes our ears, tells us where delights are lurking, convinces us that there is only one freedom of any importance whatsoever, that of the mind. And gives us the assurance the confidence to walk the path our mind, our educated mind offers.—Iris Murdoch

*There are enormous holes in my education. I left college in March of my freshman year and never went back. I've never read Moby-Dick and it's probably too late now. I know nothing about the history of music or the history of art except what I've learned through osmosis. But Outsider Art is its own context. I don't have to know all about the Impressionists or the Abstract Expressionists. I don't have to be able to fit this art into any historic chronology. I don't feel like an ignoramus. Irony of ironies, I don't feel like an outsider—to fall in love I only need eyes.—Abigail Thomas

*Study hard what interests you the most in the most undisciplined, irreverent and original manner possible.— Richard P. Feynman

***

Quotes courtesy of Goodreads.com, Brainyquote.com and from my own collection.



Related Articles
Editor's Picks Articles
Top Ten Articles
Previous Features
Site Map





Content copyright © 2021 by Leah Mullen. All rights reserved.
This content was written by Leah Mullen. If you wish to use this content in any manner, you need written permission. Contact Leah Mullen for details.