Create an online journal with LivingFile.com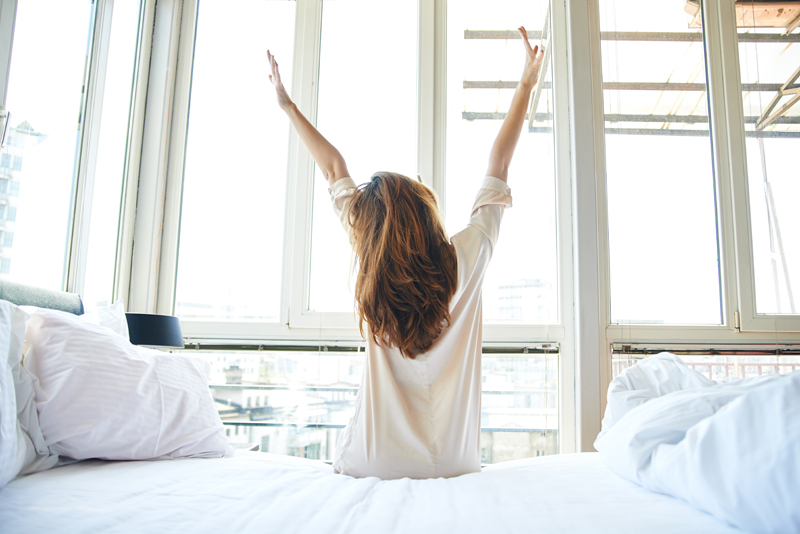 "Tracking daily habits and progress towards goals is another way to see reality and create a way for you [to] clearly review what you have accomplished over a set period of time. Tracking helps motivate you too; if I can make a change in my life and do it once a day for a period of time it makes me more apt to keep doing it."-- CM Smith, lifehack.org

For more than ten years, I carried around small notebooks to write down my thoughts, habits and ideas. Whenever I had a spare moment—while in the waiting room at the doctor's office, in line at the grocery store or waiting for the train—I was writing. I was so loyal to journaling that if you name any random date from 1999-2010, I could find a corresponding journal entry. I journaled at least once a day, if not two or three times for the entire decade.

It was a wonderful practice, to thoroughly chronicle that period of my life, however all of what I wrote is buried somewhere in one of those notebooks and is of no practical use to me right now. Which is probably why I gradually transitioned from relying on paper journals to posting about specific goals on two websites—43things and Toggl. I can find five year old entries on 43things very easily using Google.

Recently I discovered LivingFile.com, a tool that combines the time tracking capabilities of Toggl with the structured goal oriented journaling of 43things.

"The basic idea is to keep a journal based on activities rather than plain writing," states LivingFile.com. Say for example you watch a movie. You enter the activity along with the time you invested, then there's a section where you can make a journal entry. You can review the movie or just jot down the title. LivingFile is a social networking site so you can share with friends or keep your activities private.

"All updates are made up of unique activity types that both identify exactly what the activity was, while leaving room for comments and personal notes. This makes Living File much more structured than other sites and allows for all kinds of interesting statistics," states the site.

The neat thing about LivingFile is the search function. Using Toggl, I keep track of the time I spend working on Bellaonline articles. I can indicate the title of the article I'm working on while I track the time, but unless I create a tag for an activity, I can't go back and look at the specific time entry without slogging through all of the entries I made under the Bellaonline heading. That would almost be as bad as trying to find one sentence in a 200 page handwritten journal.

You can easily find activity entries with LivingFile. "Since entries are permanent (unless you decide to delete them) you can refer back to them to easily remember when you last read a specific book, what you thought about a certain restaurant or a number of other things you might have done," writes the site.

While there are dozens of pre-set activities to choose from on LivingFile, it would be helpful if users could customize their own. For example, I spend time every day planning and organizing myself, but there is no corresponding activity on LivingFile. The closest thing was "Bookkeeping," so I chose that activity to account for the time I spent working with my calendar and to-do lists.

Another feature I found interesting is the LivingFile calendar. For each activity you work on, a corresponding icon appears on the calendar. Kind of like Outlook, but with graphics instead of text. The calendar gives you a birds eye view of how your day is shaping up and what you've accomplished.



Related Articles
Editor's Picks Articles
Top Ten Articles
Previous Features
Site Map





Content copyright © 2023 by Leah Mullen. All rights reserved.
This content was written by Leah Mullen. If you wish to use this content in any manner, you need written permission. Contact Leah Mullen for details.