What are your intentions?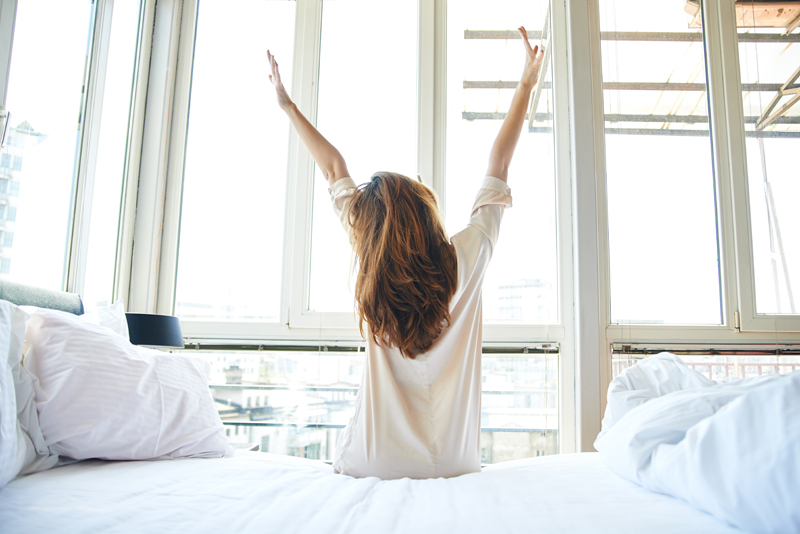 Just because you love something doesn't mean you will be happy with it one hundred percent of the time. Or even half the time in some cases. Make no mistake, my writing and I can be adversaries.

First off, writing is a tedious, time consuming enterprise. Last year I produced at least 75,000 words of text across several different projects including this column, my personal journal and a novel. This does not include freelance projects nor the multitude of ideas I started to flesh out but lost track of. All of this work was completed around the other things I have to do. Writing is not my full-time gig.

Further while I get a nod of respect when I tell people I'm a writer, this field is filled with rejection and disappointment.

So you might be wondering if writing is rife with so many obstacles, why have I persisted all of these years. Why do I do it?

This is the question posed by Romanus Wolter in the book Kick Start Your Success: Four Powerful Steps to Get What You Want Out of Your Life, Career and Business. Wolter urges readers to define their intent, both internal and external. Internal intent is your personal reason for pursuing a goal. External intent is how the realization of the goal will help others.

On the day I started to write this article, I had a run in with a romance novel I'm drafting. I was trying to come up with the opening scene where I introduce the heroine. I fought with the scene for more than an hour only to produce a few sentences that will most likely have to be rewritten. I felt like Collette when she talked about her fragile story crumbling away.

When faced with such frustrations, what is it inside of me that urges me to persist, to go back again and again until something readable emerges? My internal intent has changed over time. In elementary school, I believe I was interested in being a writer because I was good at it and teachers praised my ability. Then as a young adult, writing became an everyday thing, an activity to occupy my time when I was not at school or work. Today it's more or less a habit. It's what I do.

But what about the other part of Wolter's question, what's my external intent when I'm writing? In other words I should be aware of what my writing could do for someone else.

"What is intent?" writes Wolter. "It is the energy within you, burning in your soul. It is an intimate understanding of how your actions will benefit others."

At first when I read this, I thought: after more than 30 years, my writing is routine, it's not something that "burns" in my soul. But then I thought about the moments when I am swept away by a romance like Eagle Vs. Shark where imperfect people find not only a perfect love, but better versions of themselves. My heart fills and I think: I want to do that!

"By focusing on what you love about your goal, you gain confidence about the real reason you want to achieve it," writes Wolter. "Your intent does not have to impress other people. It simply has to be something that is important to you."

People say, oh romance is just a fantasy. But did you know that whether you imagine something or truly experience it, the same part of your brain is activated? That's why affirmations and visualization are two of the most important tools of life coaching. While romance may seem like fluff, I've experienced first hand what a good love story can do. Romance shows you what it means to be self-actualized and dramatizes a possible way to get there.

This is why I tolerate and rise above all of the adversity that comes with this goal. I write because I want to connect, engage, and entertain. Most of all, I want to inspire.

And I feel blessed to be able to take my "writing habit" and use it for this purpose.



Related Articles
Editor's Picks Articles
Top Ten Articles
Previous Features
Site Map





Content copyright © 2023 by Leah Mullen. All rights reserved.
This content was written by Leah Mullen. If you wish to use this content in any manner, you need written permission. Contact Leah Mullen for details.