Simplicity and Technology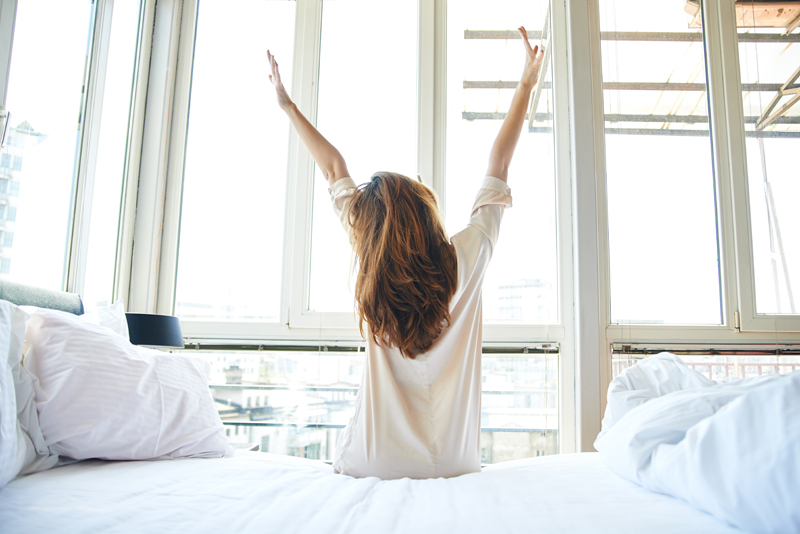 "In order to enjoy peace of mind, you must learn what is enough. You must learn how to acquire just enough--and no more--of everything necessary for happiness."--Napoleon Hill

Too much technology use can be detrimental to your health.

In a Huffington Post article, Dr. David Volpi links the overuse of technology with stress, sleep disorders and depression.

"I tend to think that the relationship between technology and stress, sleep disorders and depression has more to do with the overuse of technology in our society, especially among young people," states Volpi.

Most experts are not saying users should give up technology altogether, rather they feel there are many benefits to cutting back. Moderation is key.

Mary Carlomagno, author of Secrets of Simplicity says simplifying our technology use will allow us to focus on other areas of life that need our time and attention. She offers these tips.

*Assess your basic needs before purchasing a new gadget. Your current cell phone or computer may not have all of the bells and whistles of the newer models, but before you upgrade, ask yourself if it can continue to serve its purpose. If the answer is "yes," then perhaps you can hang on the current model until it really is unusable.

*Set boundaries for cell phone and BlackBerry use. Because you have these tools at your disposal, people may feel you are available 24 hours a day. "It's up to you to decide just how available you are," writes Carlomagno.

According to Dr. Volpi similar advice should be followed with computer use. Establish boundaries. "When you are on the computer for any length of time, take more frequent breaks and impose limits on the amount of time you spend online," writes Volpi. "Trust me, the world will wait patiently for another Facebook post or text from you."

Dr. Volpi offers these tips for taming technology use so you can get a good night's sleep.

*Turn off your TV and computer at least one hour before you go to sleep.

*Don't sleep with your cell phone on and next to your bed.

* Move the TV and computer out of the bedroom, or at the very least, don't watch TV or work on the computer too close to bedtime.



Related Articles
Editor's Picks Articles
Top Ten Articles
Previous Features
Site Map





Content copyright © 2023 by Leah Mullen. All rights reserved.
This content was written by Leah Mullen. If you wish to use this content in any manner, you need written permission. Contact Leah Mullen for details.