Obesity in Children and Halloween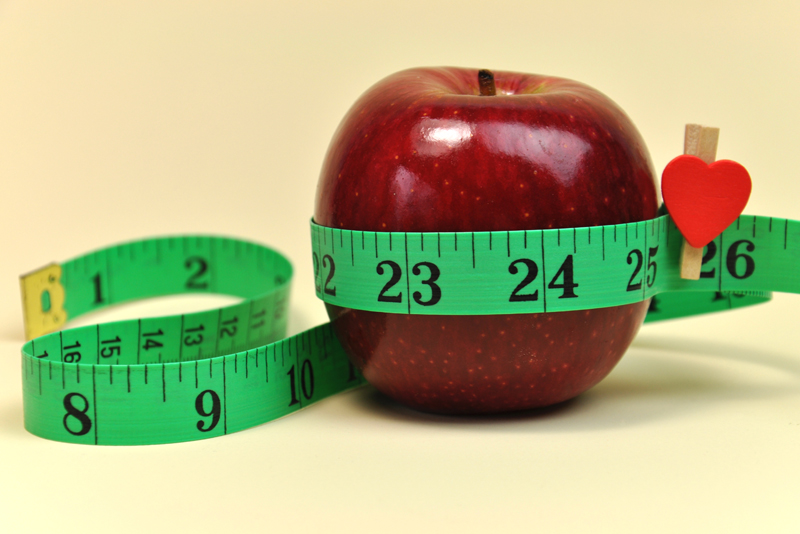 Fall is here with cooler temperatures and beautiful colors that surround us with the change of seasons. This brings a flood of Halloween decorations, pumpkins, costumes, toys, and tons of candy everywhere you shop.
With Halloween just around the corner, you may find yourself fretting over the inevitable and mighty candy struggle with your child. It's an annual ritual in most households, and so you are not alone. But you have other options that might help smooth over issues concerning sugar-overload and childhood obesity. You may be surprised that with a little thought and creativity, you can create some new family memories with a little less sugar and fewer cavities this Halloween season.
Here are some ideas if you choose from this Halloween:


Trick or treat at your local mall. Many malls offer a variety of fun, kid-oriented activities such as arts and crafts, costume contests, and parades.


Host a Halloween party at your house and invite a few of your child's friends over. There is a slew of ideas ranging from healthy snacks, fun games, and fabulous decorations all over the internet that can help you with planning a special evening.


Choose healthier treats to hand out to other trick-or-treaters (note: you will not be a popular house - make peace with that): pretzels, low-calorie snacks, or mini granola bars.


Another option is a little more pricey, but non-health threatening would be handing out non-food items such as pencils, stickers, temporary tattoos, mini puzzles, or other grab-bag type of goodies.


Make a trade with your child - swap candy for cash.


Sort the candy into two piles: candy to keep and candy to share.


Set limits on how much candy can be consumed each day and when. For example, I would tell my children that they could have one piece after they finished their dinner.
It really isn't necessary to fret too much over Halloween. If you set a good example for the rest of the year, your child will generally stick to the routine and not be harmed for indulging once a year. Moderation is the key.
Have a safe and fun Halloween!
You Should Also Read:
FREE Weight Loss Newsletter
JOIN the Weight Loss Discussion
READ MORE About Holidays


Related Articles
Editor's Picks Articles
Top Ten Articles
Previous Features
Site Map



Follow @weightlossbella
Tweet





Content copyright © 2023 by AJ Alexander. All rights reserved.
This content was written by AJ Alexander. If you wish to use this content in any manner, you need written permission. Contact AJ Alexander for details.