March is National Umbrella Month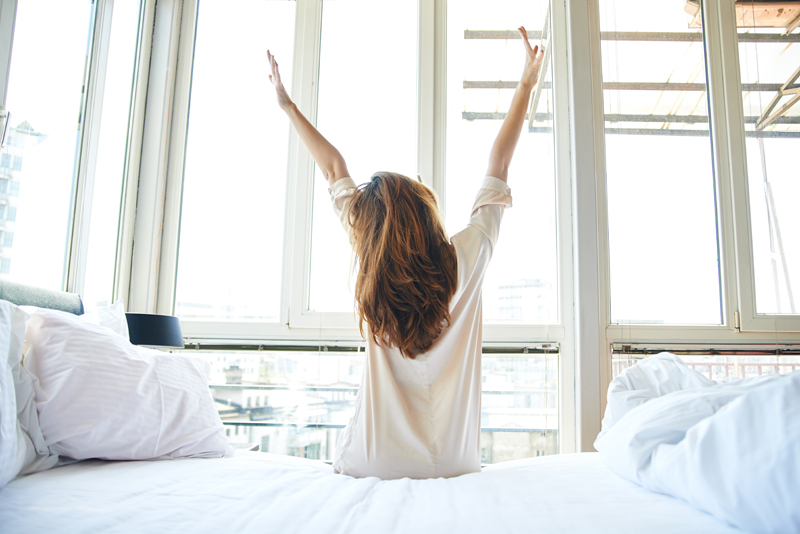 You probably don't give umbrellas too much consideration unless you get caught in the rain without one. Accuweather.com calls the umbrella the "least thought about but most useful invention." According to the website, the umbrella was invented 4,000 years ago as protection against the sun. The Chinese were the first to waterproof the umbrella for rainy days.

March is National Umbrella Month. Below are some easy ways to celebrate.

Donate an old umbrella

The Salvation Army (www.salvationarmyusa.org) accepts donated umbrellas. Donations are then are resold through Salvation Army Thrift Stores and Salvation Army Family Stores all over the country. Proceeds fund the organization's Adult Rehabilitation program.

You can either drop off your donation with your local Salvation Army store, or if you have a large quantity of items to donate, you can arrange for a pick up. All qualifying donations are tax deductable so be sure to ask for a receipt. Visit the site for more details.

Repair or reuse a broken umbrella

Just about everyone has at least heard of the Totes brand umbrellas and the lifetime limited warranty, but how many of us actually take advantage of the service? I've been purchasing Totes umbrellas my entire life, but it was only this summer that my husband and I gathered up all of the Totes we could no longer use and returned them to the company along with the $5 fee (per product) for shipping and handling. A few short weeks later we received brand new products.

If you have a broken umbrella that is not a Totes, you might be able to make the repairs yourself. Ehow.com along with other sites offer step-by-step instructions on how to fix various parts of the umbrella from the stokes all the way to the handle.

And if you're really creative Crookedbrains.net features interesting ways to reuse old umbrellas. My favorite is the umbrella skirt. The original spokes are like crinoline and the dangling Velcro is still attached.

Purchase a new umbrella

With April showers just weeks away, March is a good time to buy a new umbrella. Why not show support for your favorite cause or organization at the same time? Visit the Pink Ribbon Shop (https://www.pinkribbonshop.com/umbrellas.aspx) to purchase a pink and white Breast Cancer Awareness umbrella. The next time you're traveling or visiting a museum or cultural institution, instead of buying a t-shirt or mug to remember your visit, why not buy an umbrella? Most gift shops carry them.



Related Articles
Editor's Picks Articles
Top Ten Articles
Previous Features
Site Map





Content copyright © 2023 by Leah Mullen. All rights reserved.
This content was written by Leah Mullen. If you wish to use this content in any manner, you need written permission. Contact Leah Mullen for details.