Quotes for the reluctant writer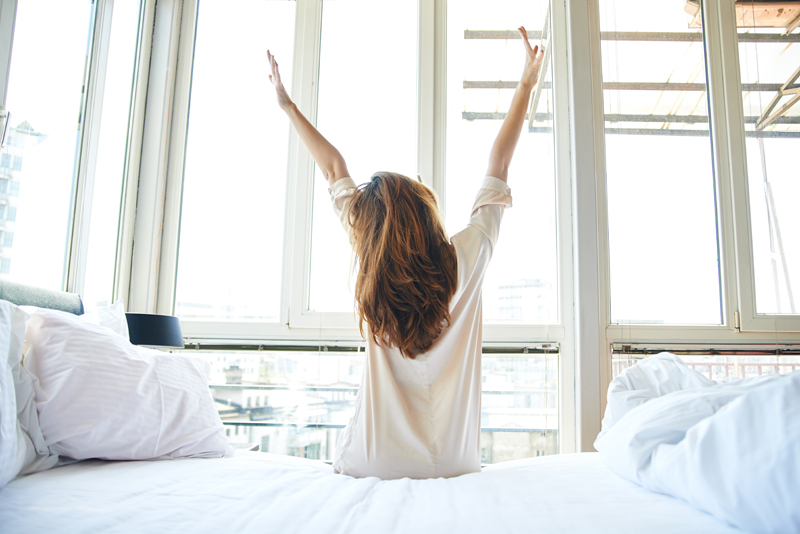 Have you ever attempted to write an article, speech or story, but midstream you found yourself stuck and had no idea what to write next? Or perhaps you would love to write, but can't seem to get started in the first place. Even the greatest writers have suffered when putting pen to paper. Below are a few quotes to inspire and perhaps even guide you through those inevitable rough patches.
***
"
The pain of being criticized for my books is nothing compared to the agony I would feel if I didn't write them. And the only thing more frightening than taking the leap…into anything you are frightened of, is not taking the leap.
" —Geneen Roth
"
I didn't start writing until I was 47. I had always wanted to write but thought you needed a degree, or membership in a club nobody had asked me to join. I thought God had to touch you on the forehead, I thought you needed to have something specific to say, something important, and I thought you needed all that laid out from the git-to. It was a long time before I realized that you don't have to start right, you just have to start.
"—Abigail Thomas
"
One specific detail always leads to another. When in doubt, don't go abstract. Stick to detail and your story will begin to tell itself. You don't have to know where it's taking you. You don't `have to know anything.
"—Abigail Thomas
"
You don't need to know everything or have it all structured before you start. You write a book not so much because of what you know, but because of what you don't know. You have passionate questions that you want to explore.
" —Patti Miller
"
There is nothing to writing. All you do is sit down at a typewriter and bleed.
"
—Ernest Hemingway
"
A new psychological relationship is created once we have written a story. We may find ourselves surprised by how we are changed by the story, or that we wrote it all. The story changes us.
" — Linda Joy Myers
"
To write, to be able to write, what does it mean? It means spending long hours dreaming before a white page, scribbling unconsciously, letting your pen play round a blot of ink and nibble at a half-formed word, scratching it, making it bristle with darts and adorning it with antennae and paws until it loses all resemblance to a legible word and turns into a fantastic insect or a fluttering creature half butterfly, half fairy.
" —Collette
"
I realize I have said all this before, but I can't emphasize enough that you trust the writing and the shape will appear.
"—Abigail Thomas
"
Better to write for yourself and have no public than to write for the public and have no self.
" —Cyril Connolly
"
There is no greater agony than bearing an untold story inside you.
"— Maya Angelou
***
Quotes courtesy of Goodreads.com, Essentially Women Writing Group and my own personal collection.


Related Articles
Editor's Picks Articles
Top Ten Articles
Previous Features
Site Map





Content copyright © 2022 by Leah Mullen. All rights reserved.
This content was written by Leah Mullen. If you wish to use this content in any manner, you need written permission. Contact Leah Mullen for details.