Celebrate National Friendship Day in August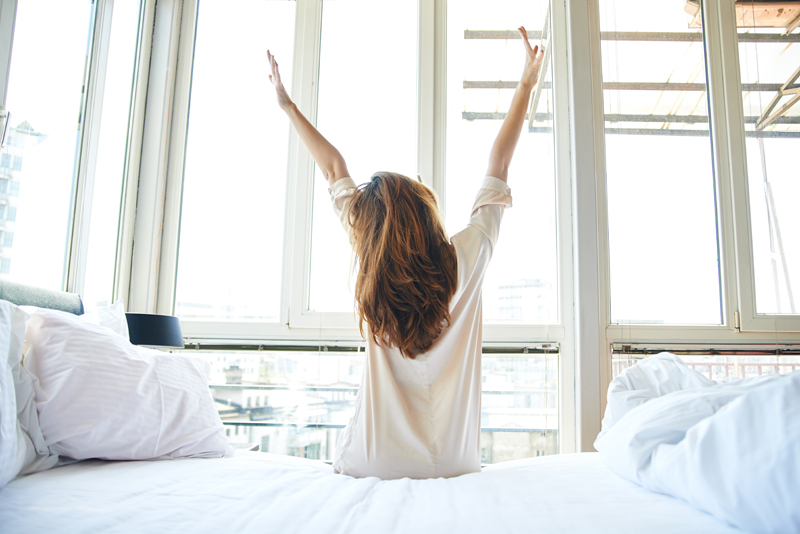 When it comes to relationship focused holidays, hands down Valentine's Day is the most celebrated. Six months later on the first Sunday in August, there is another little known holiday worth recognizing—National Friendship Day.
Where would we be without our friends? The benefit of having someone to turn to is not only psychological, a
New York Times
article called "What Are Friends For? A Longer Life" reveals that having a circle of friends can speed recovery from illness and promote brain health. In the article Karen A. Roberto, director of the center for gerontology at Virginia Tech calls friendship "an undervalued resource."
In honor of this special holiday, I compiled quotes about friendship. The quotes are courtesy of the-friendship-cafe.com, afriprov.org, goodreads.ccom, brainyquotes.com and poemhunter.com.
***
"A friend is like a source of water during a long voyage" — Nilotic proverb
"Friends and wine should be old." — Spanish Proverb
"A youth that does not cultivate friendship with the elderly is like a tree without roots." — Ntomba proverb
"Each friend represents a world in us, a world not born until they arrive, and it is only by this meeting that a new world is born." ¯ Anais Nin
"Some people go to priests; others to poetry; I to my friends." ¯ Virginia Woolf
"It is not a lack of love, but a lack of friendship that makes unhappy marriages." ¯ Friedrich Nietzsche
"I would rather walk with a friend in the dark, than alone in the light." ¯ Helen Keller
"You can make more friends in two months by becoming interested in other people than you can in two years by trying to get other people interested in you." ¯ Dale Carnegie
"The world is not a pleasant place to be without someone to hold and be held by." ¯ Nikki Giovanni
"Friendship, like the immortality of the soul, is too good to be believed. When friendships are real, they are not glass threads or frost work but the solidest things we know." ¯ Ralph Waldo Emerson
"Be true to your work, your word, and your friend." ¯ Henry David Thoreau


Related Articles
Editor's Picks Articles
Top Ten Articles
Previous Features
Site Map





Content copyright © 2023 by Leah Mullen. All rights reserved.
This content was written by Leah Mullen. If you wish to use this content in any manner, you need written permission. Contact Leah Mullen for details.