Try this 10 Minute Productivity Technique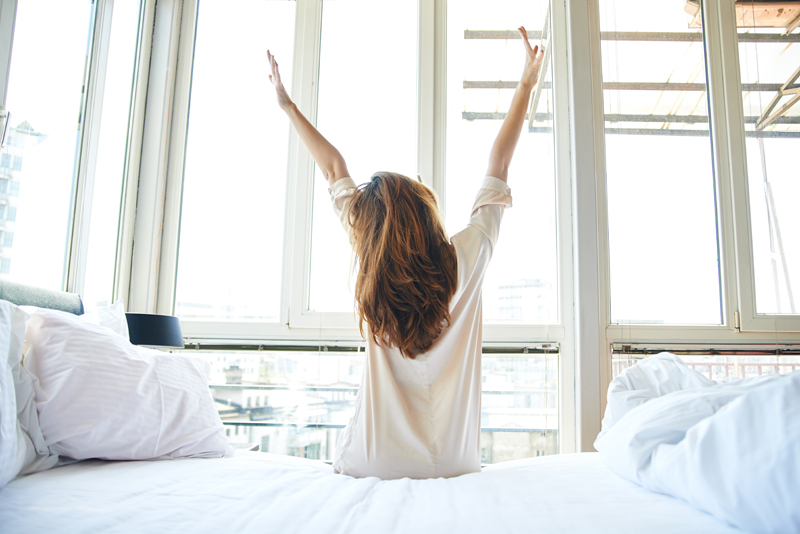 "Nothing is particularly hard if you divide it into small jobs." -- Henry Ford

Washing the dishes is truly the only chore I don't mind doing. When I was a teenager, it was my job to wash the dinner dishes. So I'd gamely bring my boom box into the kitchen, set it on the counter and blast Roxanne, Roxanne, When Doves Cry and other 80s hits. Before I knew it the 45 minute job was done.

Now that I am a mother, I have not assigned either of my kids specific chores. Rather chores are done collaboratively, with me being the team leader. We break the 45 minute chore of kitchen cleanup into 10 minute intervals. The routine looks something like this: I'll wash for 10 minutes, then one of the kids will wash for 10, then the other. Someone (usually my husband) puts the food away and sweeps the floor. Of course with the kids, there are the inevitable "she only washed three dishes in 10 minutes!" squabbles, but for the most part the system works. Everything gets done and no one person is left laboring over the sink.

I've been using this 10 Minute system for everything for years. I'll take about three items from my to-do list and work on them for 10 minutes each. At the end of the thirty minutes, I'll go back to the first task. If one of the tasks takes only 10 minutes to complete, I'll continue with the remaining two switching back and forth.

The 10 minute rule not only serves to divide an unpleasant task among several people, it also helps to stave off procrastination. If I know I only have to work on a task for 10 minutes I'm more likely to do it.

Tips:

*Use an egg timer or Toggl.com to keep track of the time.

*When the 10 minutes come to a close, quickly jot down a few notes so you can easily pick up the task later on without having to figure out where you left off. Even if you think you'll remember, don't leave it to chance, write it down.

*Do not interrupt the ten minute block to work on anything else. Don't pick up the phone or work on something urgent you just remembered. Instead jot a quick note to yourself and continue with the task for the allotted time.

*Start huge projects early using the 10 minute rule. I wrote an entire book mostly in 10 minute intervals when my kids were still toddlers. It works!



Related Articles
Editor's Picks Articles
Top Ten Articles
Previous Features
Site Map





Content copyright © 2023 by Leah Mullen. All rights reserved.
This content was written by Leah Mullen. If you wish to use this content in any manner, you need written permission. Contact Leah Mullen for details.