Slow and Steady Wins the Race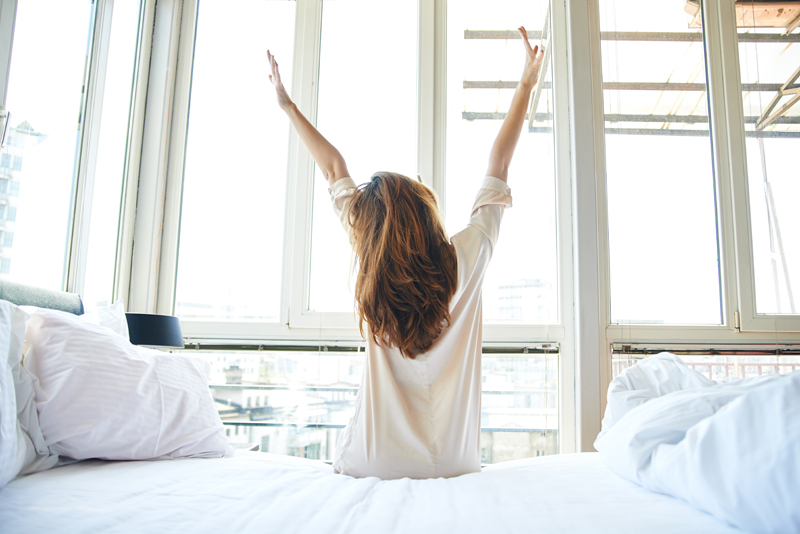 When pursuing a long term goal, perhaps the hardest thing to master is patience. Lack of patience has sent many a well-intentioned goal getter running for the hills, leaving their dreams behind unrealized. I know because I am counted in their numbers. How many times have I powered through projects, poured hours and hours of work into an endeavor only to abandon it? I rushed to get nowhere.
Later this year I will celebrate my 8th year anniversary as the Life Coaching Editor with Bellaonline, yet I am only now approaching where I aspired to be when I first started. I've always wanted to get ahead of the game with my articles so that I might work on a self-help book of my own or maybe even take on another site. After the better part of a decade, I'm a little over ten weeks ahead of my weekly writing quota. This article will publish in April although I am writing it in early February. I'm *that* far ahead.
Had I pushed myself beyond my limits and sacrificed in other areas of my life, I very well might have been able to get ten articles ahead my first year. And subsequently I might have thought maintaining the column was too difficult and burned out. Instead I simply met the deadline each week. Sometimes I'd get ahead a little only to lose the lead. Then I'd go back to doing the minimum, writing and posting one article each week, having absolutely no idea what I was going to write about next.
At that time in my life I could not realistically do more without feeling burdened, which is exactly what I did not want. I wanted this work to be enjoyable and because I always applied just the right amount of pressure, it always has been. Finally last year I was able to devote a few weeks to writing more than one article. Gradually I built up a nice little cushion.
Where I am now at two months ahead is nice, but my dream is get four, five and six months ahead in my writing schedule and stay there. As I am still working at the relaxed pace I've established, it will take me another few years. In this society we tend to admire the wunderkinds and the prodigies, however, I do believe there is honor working slowly and steadily to reach your goals.
Here's an excerpt from my journal dated September 10, 2004:
***
…now it's hard, I'm sure, as people don't want to hear this…we hear inspirational story after inspirational story about extraordinary accomplishments, but what about an ordinary one, like having all the dishes washed and on the drying rack at the end of a long day. Or a drawer full of freshly washed and folded clothes. Or having 20 minutes of story time with the children each night.

We have nothing to prove, so why can't we just be? Why can't we celebrate a week with an empty schedule? An hour spent day dreaming?

Well, you say you're bored, nothing is going on. So what! Despite the adage that you can "die of boredom," a mundane life never killed anyone, but stress sure has.
***


Related Articles
Editor's Picks Articles
Top Ten Articles
Previous Features
Site Map





Content copyright © 2019 by Leah Mullen. All rights reserved.
This content was written by Leah Mullen. If you wish to use this content in any manner, you need written permission. Contact Leah Mullen for details.