What are You Worried About?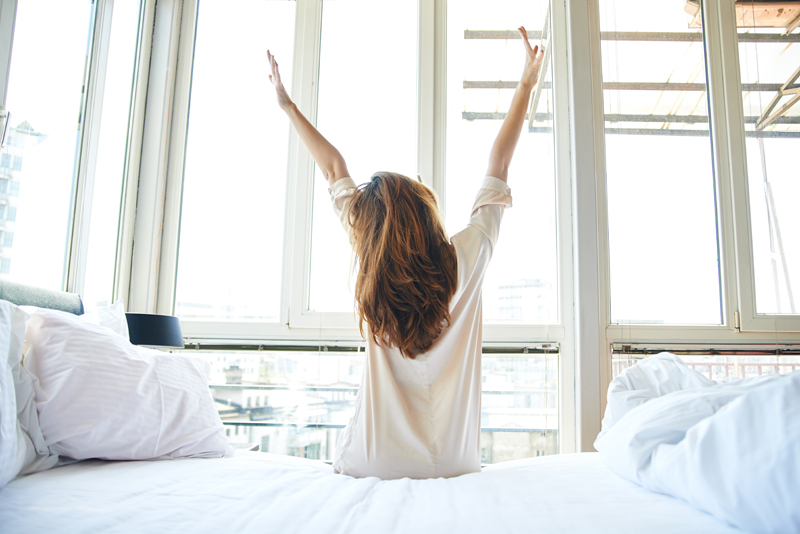 Today I was reading an entry in my journal about an incident that happened in 2004. I had to decide whether or not to take my daughter who was at home sick outside so I could accompany my son to school. I'm not sure if it was because my daughter was sick or because I was just unprepared, but I did not pack my son's lunch, instead I told him to eat the school lunch just for one day. He balked saying: "but they only use cow's milk at school." My son was a devoted vegetarian even at six years old!

Knowing how I was back then, I'm pretty sure I wallowed in misery, despair and worry the entire time I was getting everyone ready to leave. Making decisions large or small was not my strong suit and I positively hated feeling torn: "should I keep both kids home because one of them is sick or do I drag the sick child outside causing her to feel even worse so the healthy child does not miss a day?"

According to my journal I eventually got us all out of the door. When we were about a block away from our apartment we ran into one of my son's teachers who agreed to not only accompany him the rest of the way to school, but also said she would find some vegetables and a peanut butter sandwich for his lunch. I was then able to take my daughter right back home.

In my journal, I described the fortuitous meeting as a "miracle." I worried for nothing. As in most cases, everything worked out fine in the end.

Here are some interesting and often quoted statics about worries that I've seen in articles, self-help blogs and books including The Anxiety Cure by Archibald Hart. According to Hart, A. J. Cronin (a famous author-physician) broke down our worries like so:

*40 percent of what we worry about will never happen.

*30 percent has already happened and there's nothing we can do about it.

*12 percent of our worries are over health concerns.

*19 percent of our worries involve the daily hassles or "sweating the small stuff."

*8 percent are real legitimate worries.

By Cronin's estimate 92% of our worries are baseless.

If you believe worry protects you from bad things happening, think again. Webmd.com says excessive worry can interfere with your appetite, lifestyle habits, relationships, sleep, and job performance. Whereas positive thinking, according to the Mayo Clinic, is linked to increased life span, lower rates of depression, greater resistance to the common cold, better psychological and physical well-being, reduced risk of death from cardiovascular disease, and better coping skills during hardships and times of stress.



Related Articles
Editor's Picks Articles
Top Ten Articles
Previous Features
Site Map





Content copyright © 2022 by Leah Mullen. All rights reserved.
This content was written by Leah Mullen. If you wish to use this content in any manner, you need written permission. Contact Leah Mullen for details.