Turn Over a New Leaf with Diana Blake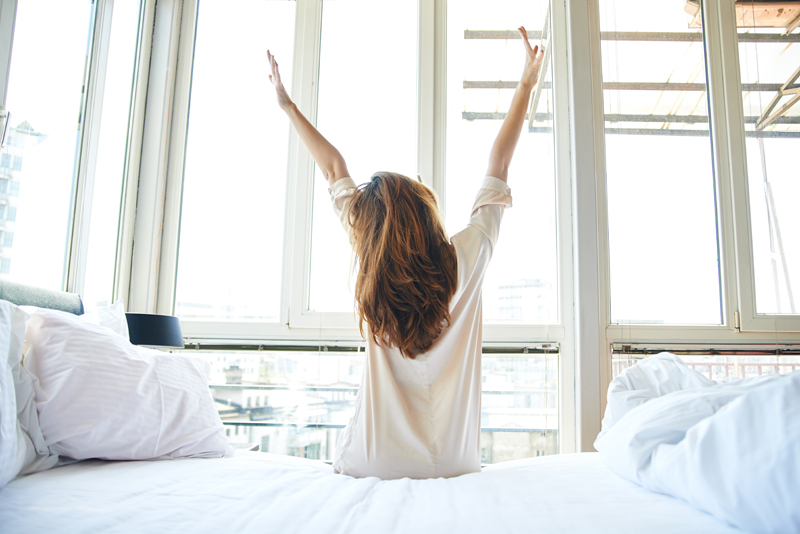 We learned from Gail Sheehy's book
Passages: Predictable Crises of Adult Life
that life is full of transitions. Personally, I had a difficult time with the "Trying Twenties." And while I welcomed my middle years with open arms, I'm still bemused with some of the attitudinal changes I've observed in myself.
This week we're highlighting the work of Diana Blake, a Professional Life Coach and owner of New Leaf Coaching, LLC. New Leaf Coaching helps clients navigate confusing and often scary life changes. Particularly, Coach Diana focuses on women who want to address their own needs as they approach retirement or are suddenly finding themselves freer as their children move away from home.
BELLA:
Briefly tell us the story of how you became a life coach.
DIANA:
Due to family circumstances, I had been out of the working world for several years. But as my free time began to increase, I began to feel an urge to be a part of it again and to make a meaningful contribution to our family and to society. Although I have a technical degree, I wanted to do something different this time around; I wanted to broaden my life experiences, learn, and connect with people in a more significant way. I approached my dilemma by taking some time to assess my needs and my assets.
The things I enjoy and do best are analyzing, problem-solving, planning, organizing, and seeing the big picture. I have a lot of enthusiasm and a positive attitude. And one subject I feel I'm an expert on is life. It wasn't long before I came across life coaching and I realized it was something I had actually been doing informally for many years. It was a perfect fit! I began taking classes at the local community college to hone my coaching skills with the eventual goal of becoming a certified coach. I also took a class on how to set up and market a coaching business and during that class I actually started my own business, New Leaf Coaching. It wasn't long before I had my first client as a professional life coach.
BELLA:
Many people feel stuck because they have a general idea of what they want to do, but have no idea what step to take right now to get started. Can you offer any advice?
DIANA:
People can feel stuck for a variety of reasons but most often it is because the task at hand is so large and so important that it is overwhelming. And the possibility of not being able to succeed causes fear, resulting in paralysis or being "stuck." My best advice in this situation is to break the task down into small parts. These parts can take as little as five minutes to complete and they need not be actions; they can be merely thought exercises.
The wonderful thing is that just recognizing a need or a problem and deciding you'd like to do something about it is a first step! And each time you think about the problem, even if you don't come to a conclusion, you are making progress. Acknowledge your progress and keep on moving in small steps until your confidence improves. If you are still overwhelmed and getting nowhere, consider working with a life coach. What you have to gain may be well worth the expense. And even one session during which you speak aloud about your goals and aspirations and what is holding you back, can provide clarity.
***
This concludes Part1 of our interview. Next week we'll continue the conversation with Coach Diana. In the meantime, please browse Diana's website at www.newleafcoaching.net. You can also check out her Facebook page at www.facebook.com/NewLeafCoachingLLC where she hosts a free advice column.


Related Articles
Editor's Picks Articles
Top Ten Articles
Previous Features
Site Map





Content copyright © 2022 by Leah Mullen. All rights reserved.
This content was written by Leah Mullen. If you wish to use this content in any manner, you need written permission. Contact Leah Mullen for details.