March is Read an E-Book Month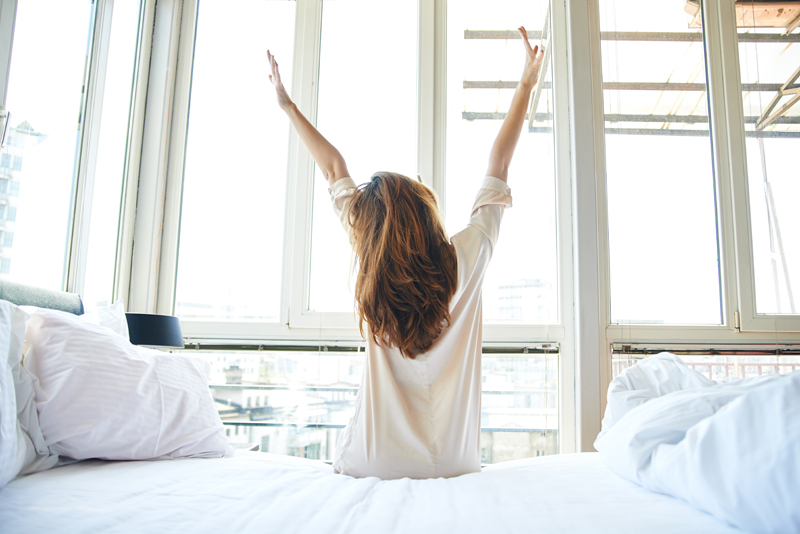 E-books are outpacing the sales of their hardcover counterparts. According to an article on Galleycat.com, for the first quarter of 2012, the Association of American Publishers (AAP) reported adult e-book sales of $282.3 million while adult hardcover sales counted $229.6 million. An article by Lauren Indvik on Mashabble.com attributes this boom in e-books "to the increased usage of ereading devices, from tablets and smartphones to dedicated ereaders."

If you've never read an e-book, why not try one now? March is "Read an E-Book Month."

Just as I don't remember the first time I logged on to the internet back in the early 1990s, I have no recollection of the first e-book I ever read. While doing research for this article I came across an article by e-book author Djuanna Brockington who describes herself as an "early adapter" of e-books, having downloaded her first e-book years ago. And I realized while I rarely use an ereader (I'm the only one in my family not in love with our Kindle), I've been reading e-books for the greater part of a decade via my computer.

It is common for life coaches and other experts to offer free e-books on their websites for those who sign up for their newsletter. So I probably encountered my first e-book back in 2005 when I began writing about life coaching and self-help. Then a few years ago, when the library began offering e-books to patrons, I went overboard borrowing a dozen e-books at a time, far more than I could actually read during the two week lending periods. Finally I began to purchase e-books.

Brockington says one reason she loves e-books is that they save time. This is so true. When I want something good to read, I don't have to leave home. Further there's no waiting for books to be delivered. With e-books you simply click and your book downloads in minutes.

Another thing I like about e-books is that the text is searchable. I have a physical copy of Mack R. Douglas' Making a Habit of Success, which I read probably 10 years ago. In the book there is an awesome quote about growth. However I have not been able to find it again despite skimming through hundreds of pages on multiple occasions. With an e-book, I can just type keywords into the search box and boom! I'm right there. And for an apartment dweller with limited space, I appreciate the fact that e-books do not require a shelf.

While I sing the praises of the e-book and find them very useful, I will always love printed books. I have many fond memories of going to the library and randomly plucking a novel off of the shelf to read. This is how I discovered Kay Nolte Smith's Tale of the Wind, which kept me up for several nights straight. I couldn't put it down. Further, a vacation just isn't a vacation without a nice thick paperback novel in my bag.

For more information about "Read an E-book Month" visit ebookweek.com.



Related Articles
Editor's Picks Articles
Top Ten Articles
Previous Features
Site Map





Content copyright © 2023 by Leah Mullen. All rights reserved.
This content was written by Leah Mullen. If you wish to use this content in any manner, you need written permission. Contact Leah Mullen for details.