Social Media, Texting and Online Relationships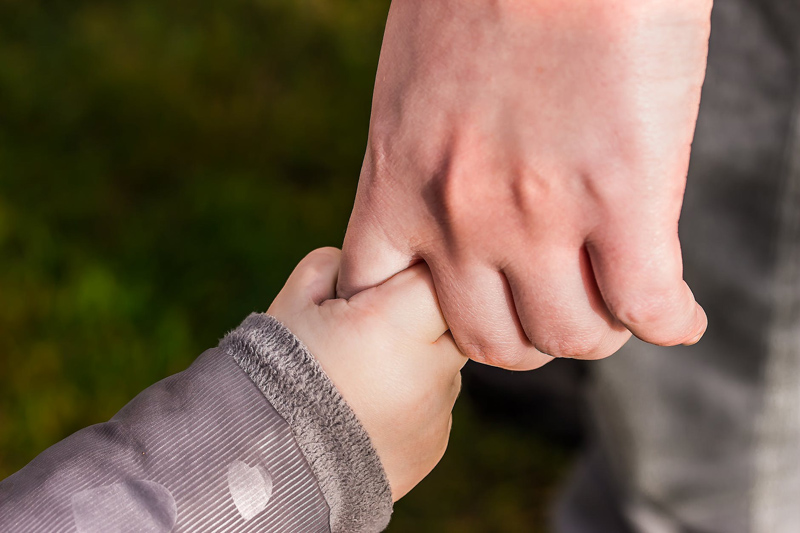 For individuals with developmental disabilities, social media sites like Facebook and Twitter offer opportunities to connect and communicate with friends and interest groups without a diagnosis getting in the way. Texts and tweets are short bursts of information or comments that can be reduced to the first initials of each word. Facebook updates can be snapshots or just locations and companions; responses can be as simple as clicking on a 'Like' button. Social media sites and other ways to connect electronically can open up a whole new world for teens and young adults with developmental disabilities who might otherwise lose contact with school friends, mentors, family and support staff as they go separate ways after graduation.
When contact via text, social media or phone is with another person with a developmental disability or self-centered mainstream peers, or communications are influenced by a impulsive or manipulative third party, small disagreements can result in the end of friendships and even social withdrawal. But with a good mix of people participating as Facebook friends, following one another on Twitter, texting and talking on the phone, it is much more likely that kind and supportive people will moderate group interactions and be available for comment when trouble arises.
As our sons and daughters grow older it is more difficult to balance the dignity of risk with our knowledge of the dangers in our community. We are always concerned with allowing our children to learn from relationships that may go in a different direction or even end badly, giving them experiences that benefit their decision making abilities. But we have to also be aware of manipulative personalities and predators who take advantage of vulnerable people in any situation.
Of course, individuals of all ages and abilities can also be drawn in by clever marketing campaigns and manipulated by businesses or fan sites who make a profit from their presence on social networking sites. However, most provide a source of free entertainment and a sense of community that may be difficult to find and maintain in local communities. Participating in the latest electronic trends and staying informed about popular culture gives people with disabilities a common language and experience that opens doors to opportunities in real life and provides topics of conversation they can explore when they meet new people or interact with family at reunions or other events.
While monitoring relationships with individuals and with organizations is as important online as it is in school or recreation programs, community or family events, it can be challenging to keep up with what young people are sharing and seeing via social networks. It may be more difficult to decide where to draw a line when technology so quickly develops beyond our understanding of the consequences of participating in it.
Many children and teens with disabilities are troubled by the same difficulties as their mainstream peers in decoding messages, recognizing insincerity, or understanding sarcasm in messages. It is disappointing and painful for anyone to discover they were not included in an event after it has happened and everyone else shares pictures or post comments about how much fun they had there. People of all ages have experienced a withering or exploitative relationship online and may understand better than parents when acquaintances, staff or even family members only connect with a friend with a disability when there is an audience or other payoff.
I love being in contact with family and friends through texting, phone calls and status updates when we can't be together in real life. I feel great affection for the Star Trek, WWE and musician-related imaginary relationships that my son has invested in, because they carry him through periods of loneliness and anxiety he thinks I don't notice - protecting us both from whatever harsh reality occasionally intrudes. Because he has real-life experience with people who value him and enjoy his company, he imagines that his celebrity heroes will feel the same way about him that he does about them. I have no doubt that they would if they met him in real life.
There are always going to be folks who are manipulative, mean or angry; and even more who have to express their inner adolescence at inconvenient times. We are lucky to have so many ways to communicate without physical contact so when the red flags go up we can give the other person space to get over it or to walk away. In protecting our sons and daughters from strangers or risky situations in our home communities, they may also miss out on meeting amazing people who will be lifelong friends. Social media sites and simple electronic communication options are now the most natural way to maintain contact with classmates, friends and family members who move away or just get busy with the next stages of their lives. There has never been greater opportunity to stay connected than there is today, and our sons and daughters are more likely to stay included in real life when they stay connected online
Browse at your public library, local bookstore, or online retailer for books like:
The Parent's Guide to Texting, Facebook, and Social Media: Understanding the Benefits and Dangers of Parenting in a Digital World
or
The Buzz About Social Media: A Cyber Safety Workbook and Discussion Guide for Pre-Teens, Ages 8-12
How Facebook Allows Me To Connect with People In Ways My Deafness Prevents
https://www.facebookstories.com/stories/22178/how-facebook-allows-me-to-connect-with-people-in-ways-my-deafness-prevents
You Should Also Read:
Teens with Disabilities - Transition to Adulthood
Nintendo Wii Therapy/Rehab for Children and Teens
iPhone and iPod Touch Apps and Childhood Disability


Related Articles
Editor's Picks Articles
Top Ten Articles
Previous Features
Site Map



Follow @DownSynAdvocacy
Tweet





Content copyright © 2022 by Pamela Wilson. All rights reserved.
This content was written by Pamela Wilson. If you wish to use this content in any manner, you need written permission. Contact Pamela Wilson for details.