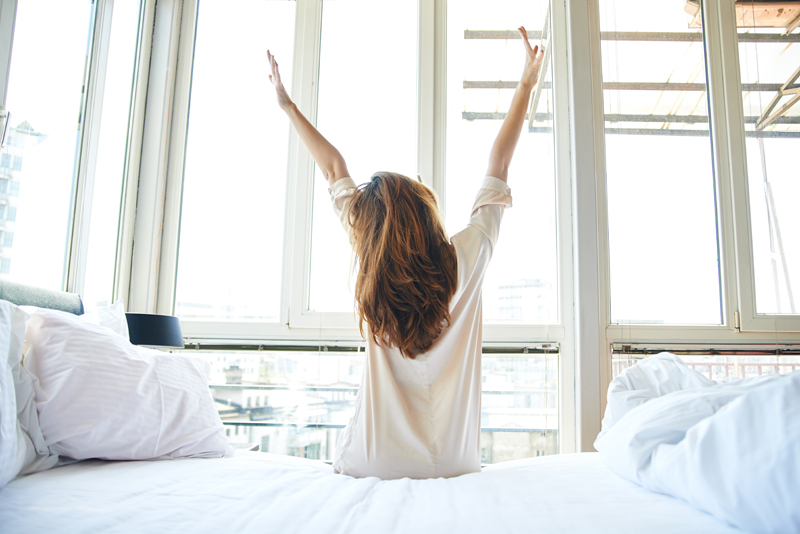 Writing a novel, losing 20 pounds, entering a new career. Many of our goals appear so big we get overwhelmed thinking about the long road ahead. One of the keys to achieving a big goal is to think small.

Look at your goals on a regular basis

Write down your goals to make them concrete and to hold yourself accountable. This is the first seemingly small detail you need to take care of when you are setting a goal. If a goal is very important to you, you may think it is impossible to forget about it. But this can easily happen! I keep my goal list on 43things.com and visit the site several times a week.

Brian Tracy, author Eat that Frog suggests that you re-write your goals often. The more you write and rewrite your goals,the more you think about them,says Tracy on his blog.

Choose what you are going to focus on right now

When you are writing down your goals, you may create a very long list, but remembering we are learning to think small.

Sheila Hawkins, an organizational expert I interviewed recently says we should get rid of everything that isn't directly related to the goals we can realistically work on for the year. Getting rid of a goal does not mean that we abandon it forever. In addition to my list of active goals, I have an "will get to it one day" list.

Establish a routine, system or process

Every weekday morning, I am up no later than 6:05 am without fail. I start dinner at 6:30 pm. I wish I could say that I do my gratitude list at 6:15 am and begin my exercise regiment at 6:30 am, and work on my novel every evening at 7 pm. While I do most of the above, gratitude list, exercise and writing just about everyday, it's haphazard.

When you implement a system, ritual or habit, you don't think, worry or procrastinate. At the appointed time you just do it.

Establishing several small daily rituals can produce big results as these little acts accumulate bit by bit every day. According to an article by Amber Rae on Fast Company, daily rituals can help you step up your game, taking your performance to the next level.

Acknowledge any progress

Break your large difficult goals down into small bite sized pieces and reward yourself with a mental pat on the back at each step. I have been working on this article for twenty to thirty minutes a day for several days in a row. When I finish each writing session, I close my eyes for a moment and acknowledge that I am indeed working hard and because of this, my seven year life coach writing career will continue developing nicely.



Related Articles
Editor's Picks Articles
Top Ten Articles
Previous Features
Site Map





Content copyright © 2023 by Leah Mullen. All rights reserved.
This content was written by Leah Mullen. If you wish to use this content in any manner, you need written permission. Contact Leah Mullen for details.