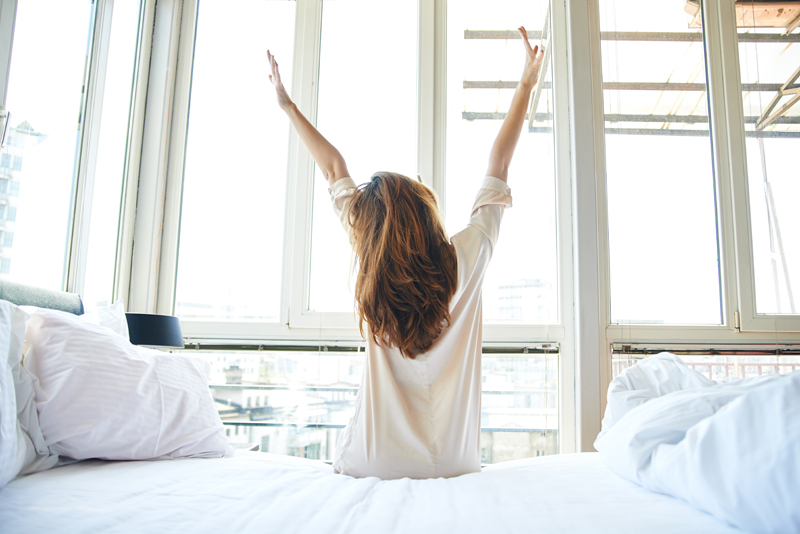 To be honest, I really don't know for sure what happened.

Around this same time last year, I set a goal which I loved. My heart fluttered every time this fantastic goal came to mind. Of course just thinking about it wasn't going to get me anywhere so I took action by contacting experts in the field to ask for assistance. I also got hold of a textbook on the subject and studied. In total I poured more than 270 hours into this goal over an eight month period. Then for no reason whatsoever I stopped.

As abruptly as I abandoned the goal, I picked it back up again after a four month hiatus and realized that while the initial passion from a year ago has waned a bit, it's still something I would very much like to pursue.

Here's what I'm going to do to resurrect this goal.

Make a new commitment to the old goal.

To breathe new life into my goal, I decided to take a whole different approach. Instead of relying solely on self-study, I applied to a formal training program. Spending my spare time in the library for free was optional, but I'm pretty sure paying for classes will help to solidify my commitment.

Forget the past.

It's difficult not to feel at least a small twinge of guilt when considering my inexplicable four month standstill with my goal. Even if I had a good reason, dwelling on the past is a pointless distraction, not to mention unpleasant.

In an article appearing on Sparkpeople.com, fitness instructor and health educator Nicole Nichols offers 25 ways to get back on track with fitness goals.

When you stop moving forward with your goal, Nichols says you have two choices. Either you "keep walking backwards, which will surely take you even further away from your goals; or to accept your lack of perfection as normal and forgivable, and take not one, but two positive steps down the path that brings your closer to the future you want."

Continue building.

Just because I took a break doesn't mean the work I did previously went up in smoke. After reviewing all of my material, I was back up to speed in a few days. The foundation has been laid, all I have to do is to keep on building.



Related Articles
Editor's Picks Articles
Top Ten Articles
Previous Features
Site Map





Content copyright © 2019 by Leah Mullen. All rights reserved.
This content was written by Leah Mullen. If you wish to use this content in any manner, you need written permission. Contact Leah Mullen for details.