Make Your Life More Interesting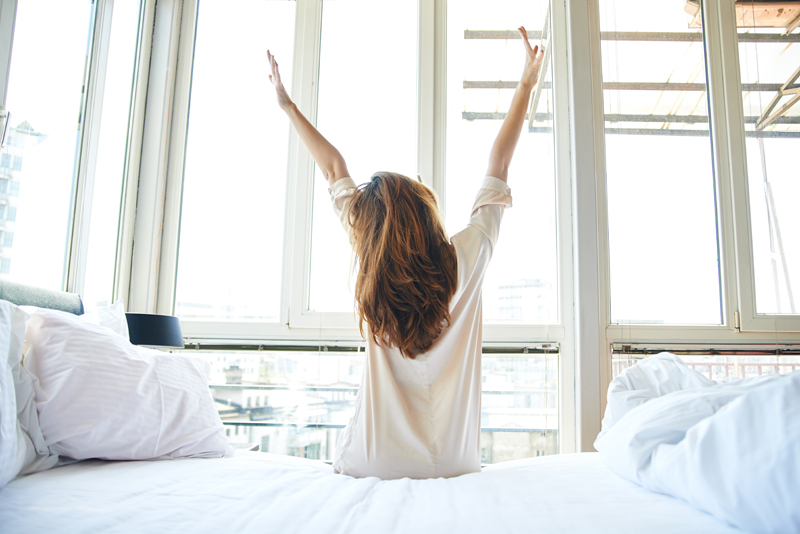 One of your friends has just returned from London and another is on her way to Japan for two weeks. Meanwhile you've been wiped out financially by the recent downturn in the economy and probably won't be able to travel for another few years. Unfortunately when you log on to your favorite social networking site, you're bombarded with status updates that make it seem like everyone else's life is more interesting than yours.

It only appears that way because perhaps you are not living your own life to its absolute fullest. There are tons of ways to make your life more interesting right now without traveling to distant locales or spending a lot of money. But you do need to invest some time.

Get a hobby

According to Get a Hobby! 101 All-Consuming Diversions for Any Lifestyle by Tina Barseghian, having a hobby can help reduce stress and improve your health.

In the old self-help book Live Alone and Like It, Marjorie Hillis writes that we should have at least two passions. "There must be at least a million to choose from," says Hillis. "You should have at least one that keeps you busy at home and another that takes you out. Just dabbling in them isn't enough, either. They will not be really efficacious until you're the kind of enthusiast who will stay home to follow the first type in spite of a grand invitation, or go out and follow the second in spite of wind, sleet, or rain."

Become a tourist in your own town

I grew up in a small suburban town in Pennsylvania, so I know how it feels to think there's nothing interesting to do. While researching an article I wrote last year about field trips, I discovered that just because a town is small, does not me there's nothing going on. Take for example the town of Atlanta, Indiana (population under 1000). This tiny town hosts an annual festival each September attracting more than 80,000 people!

If you're struggling to find something interesting to do in your town, try these resources:

*Local newspapers and blogs

*Your town's visitor's bureau

*Local libraries and historical societies

*Nearby colleges and universities

Plan a future adventure

Perhaps you can't go zip lining in Costa Rica this year, but there's nothing stopping you from doing the research and preparing right now. You can gather pictures and paste them onto a vision board. Collect various brochures and put them in a binder. And while you're at it, work on improving your Spanish. Make it a goal to become fluent. All of this groundwork could keep you active and engaged until you are able to take your trip.

Also reporting on your preparations could make for interesting social networking updates.






Related Articles
Editor's Picks Articles
Top Ten Articles
Previous Features
Site Map





Content copyright © 2022 by Leah Mullen. All rights reserved.
This content was written by Leah Mullen. If you wish to use this content in any manner, you need written permission. Contact Leah Mullen for details.