Think Big with Coach Gladys Anderson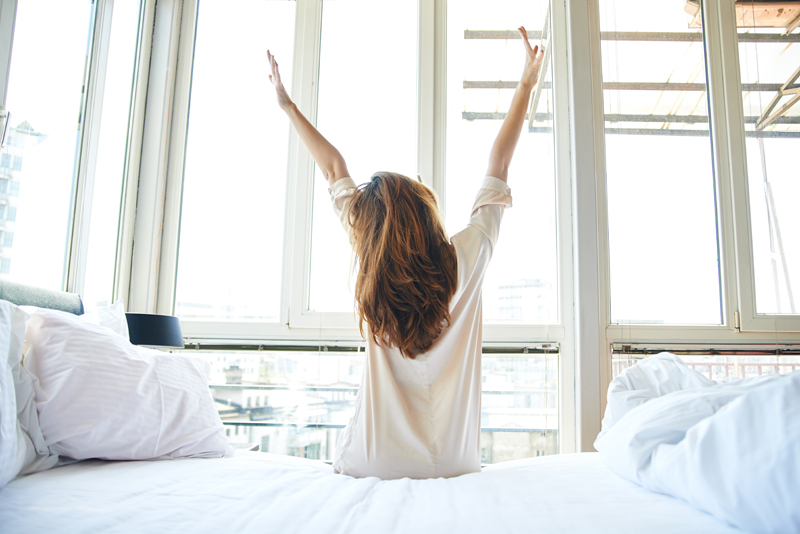 Of all the goals and dreams I have right now--to get a new degree, learn more about art, grow in my career, etc--one goal I have, which may seem small in comparison to others, feels almost unattainable to me. I want a spacious kitchen with a center island like one you might see on a cooking show. The challenge is that I am in New York City where apartment living is the norm. Space is an issue for most of us.

My small kitchens (I've had four since 1993 when I moved to the city) didn't used to bother me until I made a goal three years ago to cook a new meal each week. Now I'm cooking just about every night, spending hours peeling and chopping vegetables. I want a beautiful environment to do this in. The kitchen goal has become my BIG dream.

"Thinking big is subjective at best," says Gladys Anderson, author of Master the Genie Within: Uncover, Embrace and Celebrate the Real You. "Big for one person may be something entirely different for another. It depends on individual desires and goals."

In a recent interview with Bellaonline.com, Gladys said when she returned to school to get a degree in counseling psychology after a 17 year stint in a corporate America, for her this was a huge undertaking.

"Was that 'big'? You bet it was - for me," she said. "I was afraid of what the future held, doubtful I would find another job, expecting a financial disaster and Negative Nelly had taken up residence on my shoulder. She was relentless whispering things like, "you're too old to go back to school", "you're not going to make it", "you're not smart enough", "why can't you just get another job?"

"Negative Nelly is that whiny, persistent voice that we all carry around whispering doubt and fear in our heads," says Gladys. "She's constantly telling us 'you can't,' 'don't do that…' and reminding us that we're not good enough or smart enough. Her sole purpose is to keep us stuck where we are.

I can definitely relate. I have that same voice in my head telling me I have to leave New York and go back home to Coatesville if I want a spacious kitchen. So I asked Gladys what I can do to counter this internal negativity.

One way to quiet the negative voice is to literally shout back at it. "If I'm in public my shout is silent," says Gladys, "and when I'm alone I actually yell at her and pretend I'm brushing her off my shoulder like the pest she is."

For more information about Gladys visit https://coachforyourdreams.com.








Related Articles
Editor's Picks Articles
Top Ten Articles
Previous Features
Site Map





Content copyright © 2023 by Leah Mullen. All rights reserved.
This content was written by Leah Mullen. If you wish to use this content in any manner, you need written permission. Contact Leah Mullen for details.