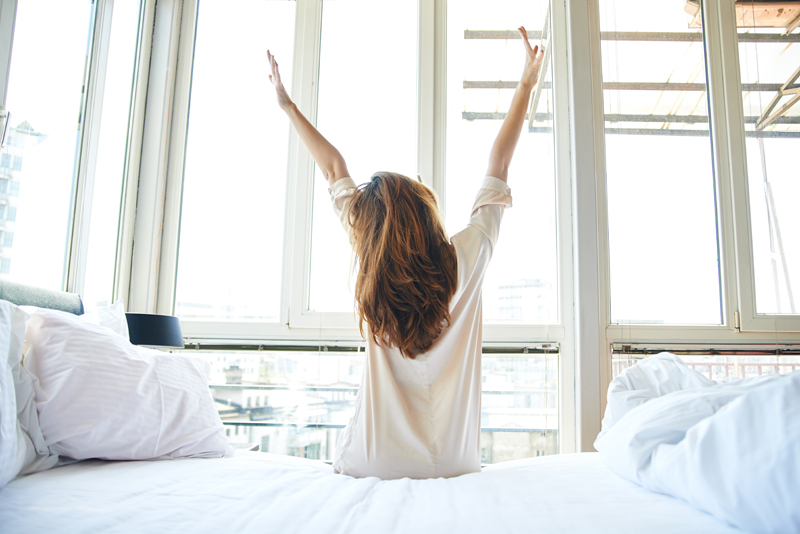 "...practice the discipline of refraining from judging something you don't like as bad, so as to stay open to the inevitable good that must, by definition of Source, be present in every situation and condition."--Sonia M. Miller, The Attraction Distraction

Everyone at some point in their life hits a rough patch. If during times of trouble you can manage to remain grateful, your gratitude can be your greatest resource.

This is the premise of Melody Beattie's Make Miracles in Forty Days: Turning what you have into what you want. Also recently Steve Harvey delivered a similar message on his morning radio show.

In Make Miracles Beattie tells the story of how years ago as a new wife and mother, she and her husband purchased a fixer upper home she absolutely hated. Every night after she put her baby to bed, she sat down in the middle of the living room floor and reflected on all she despised about her life, with each thought she fell deeper into misery. Until finally one night she had an epiphany. Since she'd been practicing misery with such discipline and determination, she wondered if it might not be possible to practice gratitude with equal dedication.

Beattie wondered: "What if I practiced gratitude for how much I despised that ugly orange carpet, the holes in the wall...what would happen if I plastered gratitude over every negative thought and emotion? Instead of just counting my blessings, I'd be grateful for everything, especially what I didn't appreciate.

"It sounded crazy, but except for my misery, I had nothing to lose," writes Beattie.

When I began what Beattie calls "Project Miracle" I have to say at first it felt counterintuitive--not to mention unsettling---expressing gratitude for things I do not like. It felt like I was asking for more things I didn't want to come into my life.

Beattie admits that when she first began plastering gratitude over everything, she didn't genuinely feel grateful, still she said Thank you for all she had and didn't have. "I expressed gratitude for who I really was," writes Beattie. "The universal law says we say thank you, it doesn't say we feel any particular way."

After about a week of Project Miracle, I started to see how the process works. One day when I was making up my gratitude list, I wrote I was grateful that I haven't earned a graduate degree. I said Thank you as the exercise requires, but I hardly felt "good" about it. A few days later I re-read the list and it clicked. I didn't have the master's degree because I didn't want it enough to go through the grueling admissions process and then pay the exorbitant tuition etc.

There was, however, another less expensive training option I had been considering for quite awhile. I hesitated because the program would culminate in an associate's degree, yet I've already earned a bachelor's degree. In a sense I would not be adding as with the master's, instead I'd be starting over from scratch. Suddenly while reading this gratitude list, the idea of getting a fresh start academically appealed to me greatly. After all I'd been vacillating and worrying about my continued education for close to two decades. The Edward Albee quote came to mind: "Sometimes it's necessary to go a long distance out of the way in order to come back a short distance correctly." I made up my mind and applied to the associate's degree program that same day.

Being grateful for what I saw as my graduate school failure helped me to see things differently. Instead of viewing the situation as a "bad" thing, when I plastered it with gratitude I could see it as a simple fact. As Beattie states in her book, "events are neither (except for tragedies) negative or positive." I didn't manage to attend graduate school and this will actually make it easier for me to start all over again, switching careers to a field I'm much more interested in than my old college major.

Suddenly, just like that I was unstuck. What's even more interesting is the graduate school situation was not the miracle I was praying for during my first 40 day Project Miracle cycle.

"Keep an open mind about what your miracle will look and feel like," writes Beattie. "What you create by doing the exercise may surprise you."





































Related Articles
Editor's Picks Articles
Top Ten Articles
Previous Features
Site Map





Content copyright © 2023 by Leah Mullen. All rights reserved.
This content was written by Leah Mullen. If you wish to use this content in any manner, you need written permission. Contact Leah Mullen for details.