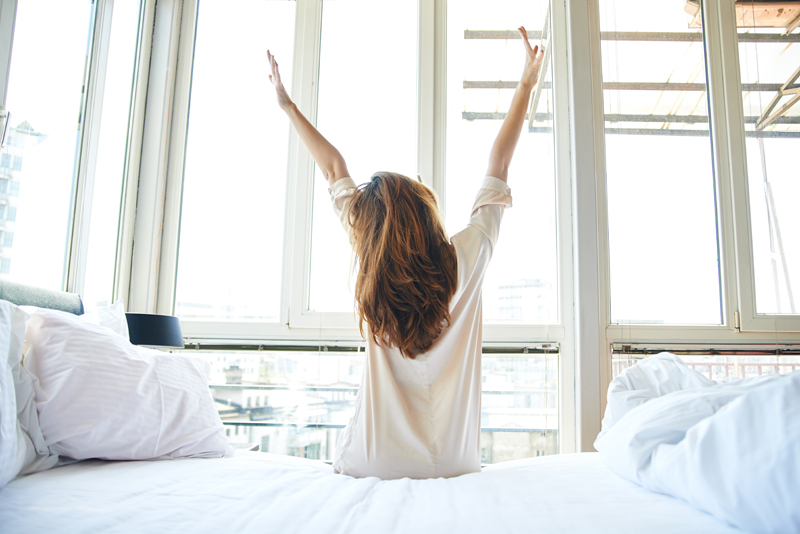 Feeling stressed out not only feels bad emotionally, according to Webmd.com and Parenting.com, feeling tense can also cause and/or exacerbate various health problems including heart disease, allergies, insomnia, obesity and headaches.

Don't let stress make you sick, fight back with these stress busting habits. These activities are most effective if you make then a regular part of your life.

Get a Hobby

If you are like most people--busy with work, school, kids and other obligations--you probably think having a hobby is not very important. But experts agree that regularly engaging in a hobby like song writing, biking or antiquing can help fight everyday stress. Further as you age certain hobbies like learning a new language can help fight alzheimer's disease. There are hundreds of hobbies to choose from. You could master a subject and become a lay scholar. You could start a community garden or play in a band.

Eat and drink your stress away.

"The drive to eat in response to disappointment, frustration or setback isn't hard to understand," writes writes Carl Hart in Secrets of Serotonin: The Natural Hormone that Curbs Food and Alcohol Cravings, Reduces Pain and Elevates Your Mood. "Food soothes the stressed adult just as surely as it does the crying baby."

Instead of turning to traditional "comfort foods" like potato chips and ice cream, fight stress by eating lots of leafy greens. Spinach, according to Menshealth.com, is rich in B vitamins and manufactures serotonin and dopamine, the feel-good hormones. According to the magazine a lack of B6 can cause nervousness, irritability and even depression.

In addition, the authors of Prescription for Nutritional Healing 2nd Edition say many plants produce antioxidants which protect them against environmental stresses. Some of the anti-stress herbal teas include Catnip, Hops, Kava and Passionflower.

Exercise

Have you ever noticed how great your feel after a great workout? Aerobic exercise can elevate the mood. Here's how it works according to Secrets of Serotonin: 'As the lungs and heart work to meet the physical demands, circulation improves, body temperature rises, warmed muscles begin to relax, and physical tension melts away. Serotonin is released in the brain, and endorphins are released in the body."

Also according to Hart the physical exercise can distract attention from any depressing or anxiety-producing thoughts. "If your problem is tension or anxiety, vigorous exercise effectively uses up the adrenaline and other hormones released in the fight-or-flight response to stress," says Hart.




Related Articles
Editor's Picks Articles
Top Ten Articles
Previous Features
Site Map





Content copyright © 2023 by Leah Mullen. All rights reserved.
This content was written by Leah Mullen. If you wish to use this content in any manner, you need written permission. Contact Leah Mullen for details.