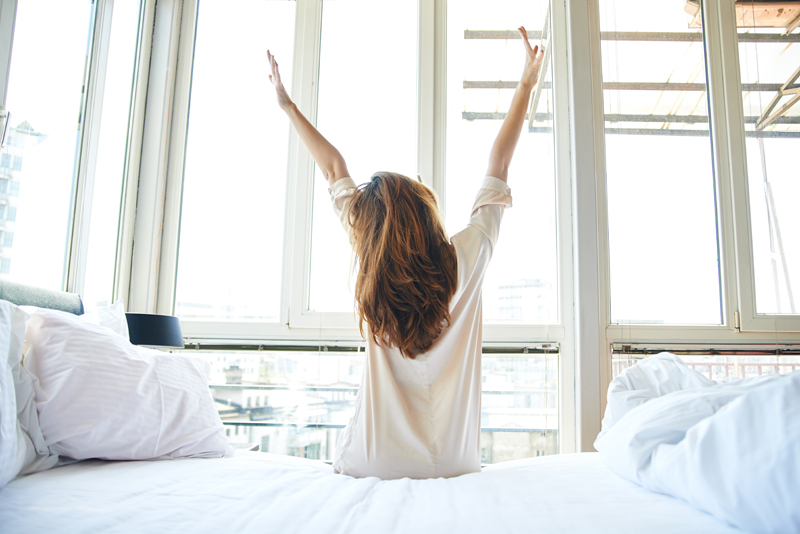 Visualization is a powerful process where you picture the future--an event, a place, a scenario --in vivid detail exactly how you want it to be. Visualization works because whether you imagine something or actually experience it, the same part of the brain is activated.

Top performers in sports, business and many other fields have tapped into the power of visualization to realize their dreams. Below are some quotes about the importance of this effective self-help practice.

"I am a big believer in visualization. I run through my races mentally so that I feel even more prepared."

-Allyson Felix

"Visualization is daydreaming with a purpose."

-Bo Bennett

"Make sure you visualize what you really want, not what someone else wants for you."

-Jerry Gillies

"I visualize things in my mind before I have to do them. It's like having a mental workshop."

-Jack Youngblood

"The harder you work... and visualize something, the luckier you get."

-Seal

:Brain scans show that simply imagining a complex and compelling goal will actually fire the same neurons that will be required to actually achieve that goal."

-Robert K. Cooper

"What many people don't realize is that we have the power to program our subconscious minds to assist us in getting what we want. It may seem too simple; for some it may seem too "out there," but the act of visualizing your dreams can make them more achievable."

-Marla Tabaka

"Every time you envision the future and contrast that with your current choices for action, you activate not only the forebrain and the prefrontal cortex but also the orbital cortex and together these areas influence what you attend to and what you ignore. But they only succeed at that if you actively endow your perceptions with personally relevant meaning and purpose that extends far forward into the future."

-Robert K. Cooper

"Your mental pictures are your ONLY source of power and wisdom. Your continued growth in wisdom and power depends upon your development as a mental artist.."

-Elizabeth Jones Towne

Quotes courtesy of Brainyquotes.com and my own personal collection


Related Articles
Editor's Picks Articles
Top Ten Articles
Previous Features
Site Map





Content copyright © 2023 by Leah Mullen. All rights reserved.
This content was written by Leah Mullen. If you wish to use this content in any manner, you need written permission. Contact Leah Mullen for details.