Bullying Prevention Advocate Nkiyasi Helm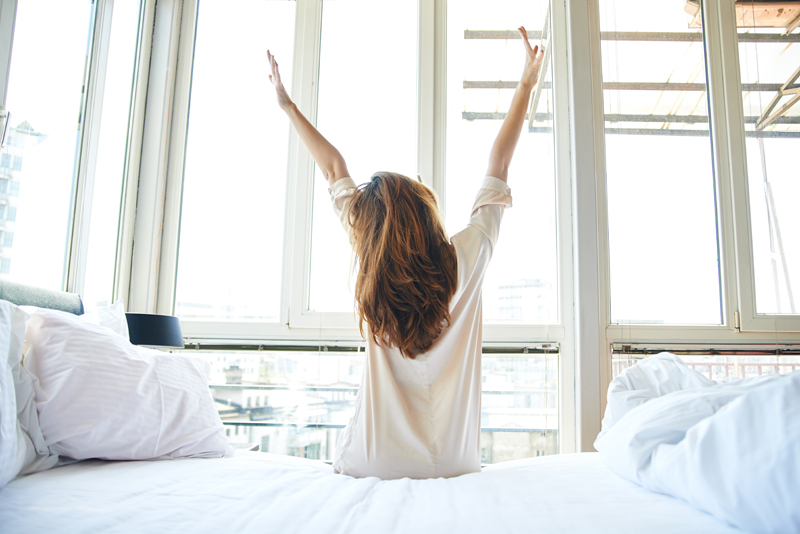 The Centers for Disease Control and Prevention says bullying, particularly among school-age children is a major public health problem with 30% of kids reporting that they've experienced bullying either as the bully, the victim or as a bystander.

Bullying affects everyone involved--the victim, the perpetrator and witnesses--and is linked to mental health problems, substance abuse and suicide according to Stopbullying.gov.

October is National Bullying Prevention Month and we're highlighting the work of Nkiyasi Helm, bullying prevention advocate, author, entrepreneur and 7th grade student.

Nkiyasi's book Bully a Bully with Love is about Berna, a girl who picks on other kids until one brave girl befriends her and discovers the truth behind the bullying. "I believe behind every bully there is a story," says Nkiyasi.

Bella: Tell us more about your work.

Nkiyasi: I have written 11 children's books now, on different topics like Bullying, Diversity and Morals and Ethics form a kids perspective.

Bella: Who is your favorite author?

Nkiyasi: My favorite authors currently are Beverly Cleary, Jerry Spinei and Carl Hiassen.

Bella: What do you like about writing?

Nkiyasi: I love writing because you can let all your imagination out and how you feel. Same thing with reading it is like watching TV in your head. It can be anything you want it to be.

Bella: Are you working on another book?

Nkiyasi: Yes. I am currently working on finishing the five that I've started.

Bella: What are your career goals, what do you want to be when you grow up?

Nkiyasi: Well I have been setting goals for a while now and have achieved two of the biggest ones, becoming a published author and owning my own publishing company. So the future goal I have is to continue spreading a positive message to children around the world.

Bella: Do you have any advice for other young authors?

Nkiyasi: Young authors, don't be afraid to express yourself let your ideas flow and be relaxed. My advice to everyone is to do your best because that's all you can do.

Bella: What extra-curricular activities are you involved in?

Nkiyasi: Painting, swimming and playing sports.

Bella: You're a student, writer and entrepreneur, how do you manage your time?

Nkiyasi: I basically write and draw on the weekends or during the week if I have enough time after completing my homework. In regards to business, my mom and dad take care of that.

Bella: So many kids are struggling in school right now, can you give one homework tip?

Nkiyasi: My method for homework is to do your homework all at once so you have more time to do whatever you want to. It's called being responsible!

Bella: You have a pretty name, what does it mean?

Nkiyasi: Born around beauty and appreciation. I was named after my grandmother.

Bella: Who are your role models?

Nkiyasi: My mom, dad and as always Bill Cosby.

Bella: How have they helped you to succeed?

Nkiyasi: They have all shown me that diligence pays off and that I can have a great life creating things that will positively contribute to other people's life.

Thank you Nkiyasi for sharing with our readers.

For more information visit www.nkiyasihelm.com and https://www.writtenbykids.com.






Related Articles
Editor's Picks Articles
Top Ten Articles
Previous Features
Site Map





Content copyright © 2023 by Leah Mullen. All rights reserved.
This content was written by Leah Mullen. If you wish to use this content in any manner, you need written permission. Contact Leah Mullen for details.