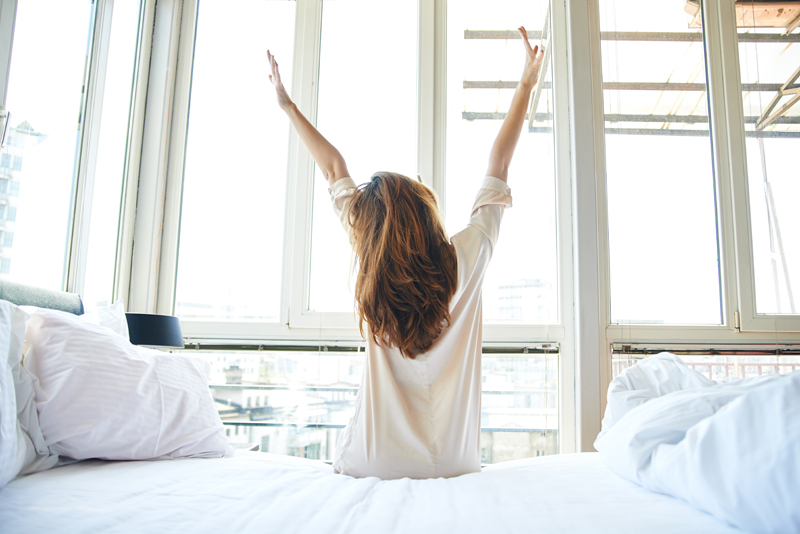 As soon as we wake up in the morning, we start making decisions and continue throughout the day until we go back to bed. A Cornell University study found that in one day the average person makes a whopping 200 decisions on food alone. Then there's what clothes to wear, what items to purchase, how to spend our limited time, etc. The decisions we make are endless. While some decisions are minor, others can impact our lives for years to come.

If you learn how to make the right decisions at the right time, you can take control of your future and map out a successful life, says Corona Brezina in the book Great Decision Making Skills.

The Decision-Making Process

Decision-making skills can be learned. According to Brezina effective decision making involves defining the situation, weighing the possibilities and choosing the right moment to act.

A blog post by Psychotherapist and Recovery Coach Sherry Gaba on Counselor Magazine's website outlines a three step process to making effective decisions for people in recovery. The steps are exploring options, listing the pros and cons, and asking yourself if the decision will move you toward the life you want to live.

Beware of the decision making pitfalls

Making tough decisions is not easy. If you choose an option that doesn't work out, then you may have to live with the regret. This fear of failing is natural according to Brezina. Making decisions involves risk and despite your best efforts things may go awry. Don't let this stop you, mistakes are a part of life.

Another pitfall according to Gaba is negativity. "Get rid of the negative," writes Gaba, "and bring in positive energy and opportunities."

Carry out your decisions

Decision making is a powerful process that can impact your life. However, making a decision will do you no good if you do not follow up that decision with some action. Deciding to take better care of your health won't reap any benefits unless you cut out unhealthy behaviors and adopt healthier habits.

Learn resiliency

It took me 20 years to make a decision on how I would continue my education after earning an undergraduate degree. There were so many options available I considered practically everything--MFA, MBA, MSW, MPH and a variety of certificate programs. Instead of acting on one option to see if it would work out, I continued to research four or five different options amassing a great amount of information, but no decisions. I was afraid to act. I was afraid to fail and thus remained in limbo for two decades.

Failing and bouncing back from mistakes is an important part of the decision making process. "Don't blame others for your wrong decisions," writes Brezina, "and don't waste too much time stewing in regret."

Brezina says you should take responsibility your decisions and learn from them, "but don't focus on your misstep to the extent that it distracts you from your future prospects."





Related Articles
Editor's Picks Articles
Top Ten Articles
Previous Features
Site Map





Content copyright © 2022 by Leah Mullen. All rights reserved.
This content was written by Leah Mullen. If you wish to use this content in any manner, you need written permission. Contact Leah Mullen for details.