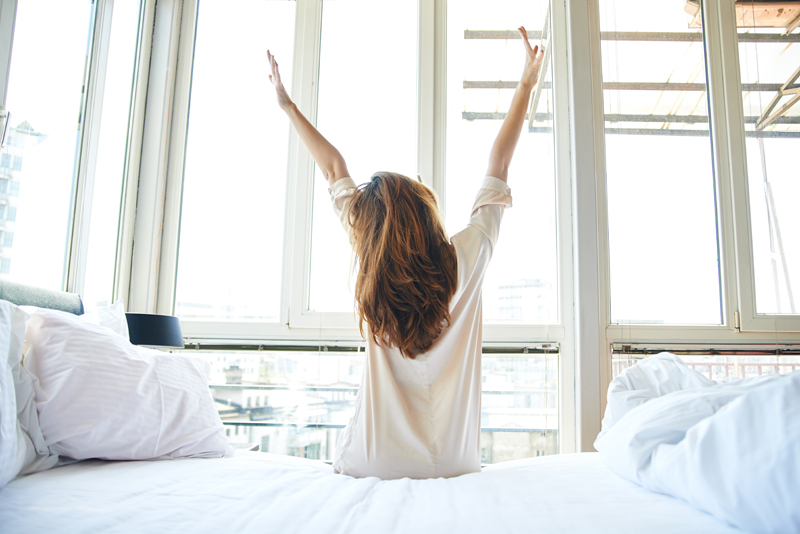 This happens to me all of the time. I sit down to work with a number of items on my agenda. The plan is to spend no more than 10 minutes on each task. I am successful at keeping to the allotted time on housekeeping items like reconciling my calendar, making telephone calls, checking email etc. But then I start working on one of my self-help articles. I get so caught up an hour or two goes by without my noticing. I experienced this a few weeks ago when I went to the library supposedly for 30 minutes to work on a term paper for a Human Services class and ended up staying for more than two hours.

Have you ever become so immersed in a specific activity that the time just seemed to slip by unnoticed? Professor and psychologist, Mihaly Csikszentmihalyi (pronounced "chick-SENT-me-high") refers to this phenomenon as "flow." Entering the flow state can wreck your schedule if you're not careful, still according to experts, the more flow you can incorporate into your life, the happier and more fulfilled you will be.

Allan Harris on Bellaonline's Musician site calls flow a creative process. "Top-level athletes will tell you when flow occurs," writes Harris. "They mostly describe it as 'being in the zone…Musicians will say the same thing. That it's as if the music is playing them, rather than them playing the music."

Prior to reading Finding Flow: The Psychology of Engagement with Everyday Life., I'd heard of Csikszentmihalyi's work from happiness experts like Martin Seligman who contend that in order to live the good life, you must discover and engage in activities that generate "flow" on a regular basis. You enter a state of "flow" when you lose self-consciousness, time stops and you're totally absorbed in an activity. According to Seligman, author of Authentic Happiness, absorption is one of the paths you can use to increase the positive emotions in your life.

Flow activities meet certain criteria. The activity must:

*have clear goals and rules of performance
*provide immediate feedback
*encourage concentration and prevent distractions
*allow for a variable amount of control
*match the skill level of the participant

Watching TV since it is a passive, unchallenging activity produces little flow whereas games, sports and hobbies produce the most flow.

Activities that produce flow are different for each of us. "It could be singing in a choir, programming a computer, dancing, playing bridge, reading a good book," writes Csikszentmihalyi, "What is common to such moments is that consciousness is full of experiences, and those experiences are in harmony with each other…in moments such as these what we feel, what we wish, and what we think are in harmony."

If you have flow activities you regularly engage in, consider them a blessing. If you believe you don't have one think again. I realized recently that in addition to writing and research I have other flow activities including listening to my daughter read The Hunger Games, braiding my hair and trying out new vegetarian recipes with my son.





Related Articles
Editor's Picks Articles
Top Ten Articles
Previous Features
Site Map





Content copyright © 2023 by Leah Mullen. All rights reserved.
This content was written by Leah Mullen. If you wish to use this content in any manner, you need written permission. Contact Leah Mullen for details.