Unemployment Insurance Expires for 1.3 Million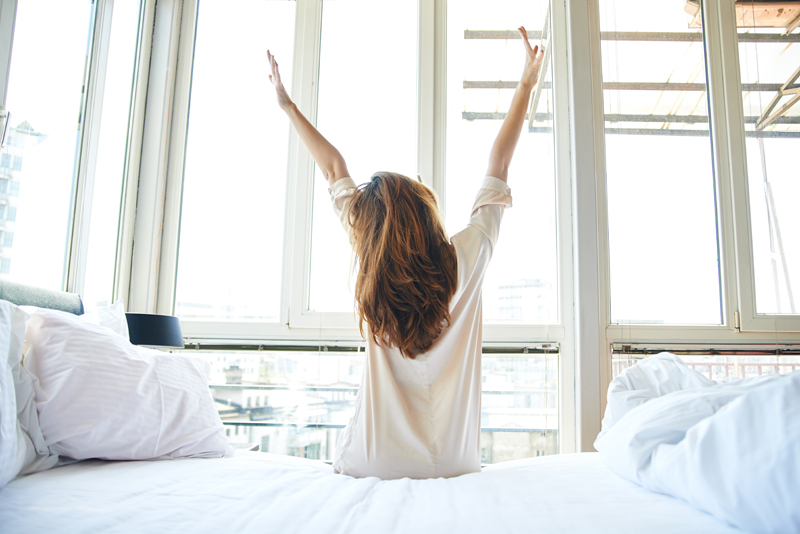 Just as the economy was starting to perk up a bit, Congress left for the holiday recess without renewing the federal Emergency Unemployment Compensation program (EUC). Federal Unemployment Insurance provides benefits to people who have exhausted state unemployment benefits, which usually lasts around 26 weeks. The program expired on December 28, leaving 1.3 million people nationwide wondering what they will do without this much needed assistance. This should be of concern for everyone as the loss of unemployment benefits will not only hurt individual families, but will also continue to stall economic growth.

In a webinar hosted by the Coalition on Human Needs (CHN), Rep. Keith Ellison (D-Min) said that in order for everyone to be employed, the country would have to produce 350,000 jobs a month. "People do want to work, people would like to not be on unemployment insurance. They'd like a job. But this economy is not making enough jobs to accomplish that."

A recent report issued by The Council of Economic Advisers and the Department of Labor outlines the economic benefits of extending unemployment insurance. Below are just a few.

Unemployment insurance saves jobs and helps local businesses. The benefits unemployed Americans receive are often spent immediately on necessary goods like food, clothing, and shelter, supporting local businesses in their communities. Without an extension, the Council of Economic Advisers estimates that the economy will generate 240,000 fewer jobs by the end of 2014.

Unemployment insurance saves children from poverty. Including workers' families, nearly 69 million people have been supported by extended unemployment insurance benefits, including almost 17 million children. In 2012 alone, unemployment benefits lifted an estimated 2.5 million people out of poverty.

Unemployment insurance gives job seekers hope. There's no doubt about it, with three job seekers for every job available, it's tough out there when you're unemployed. If the program is not extended, some long-term unemployed may stop looking for work and leave the labor force, reducing the number who could eventually find jobs as the economy heals. Research shows that people receiving unemployment insurance are more likely to continue their active job search. It helps that they have the money to pay for transportation to and from interviews as well as funds for printing resumes and other costs associated with the job search.

Losing a job can happen to anyone. Roughly half of the people who are receiving unemployment benefits have completed at least some college, including 4.8 million with bachelor's degrees or higher. Voters understand that there still are not enough jobs for everyone struggling to find one.

According to CHN, a recent poll conducted in five Congressional districts with Republican incumbents found strong support for continuing unemployment benefits in each district. In Speaker of the House John Boehner's Ohio district, overall support was 63 percent, with only 34 percent opposing. A majority of Republicans in Speaker Boehner's district supported continuing unemployment insurance (52 to 46 percent), with support among Democrats and Independents even higher.

If you are unemployed and lost benefits or if you would like to support those who are in this situation, you can help by sending letters and emails to your Senators and Representative. Tell Congress to make renewing Emergency Unemployment Compensation the first order of business in January.

You can also Tweet your support using the hashtag #renewUI.

For more information visit www.chn.org.


Related Articles
Editor's Picks Articles
Top Ten Articles
Previous Features
Site Map





Content copyright © 2023 by Leah Mullen. All rights reserved.
This content was written by Leah Mullen. If you wish to use this content in any manner, you need written permission. Contact Leah Mullen for details.