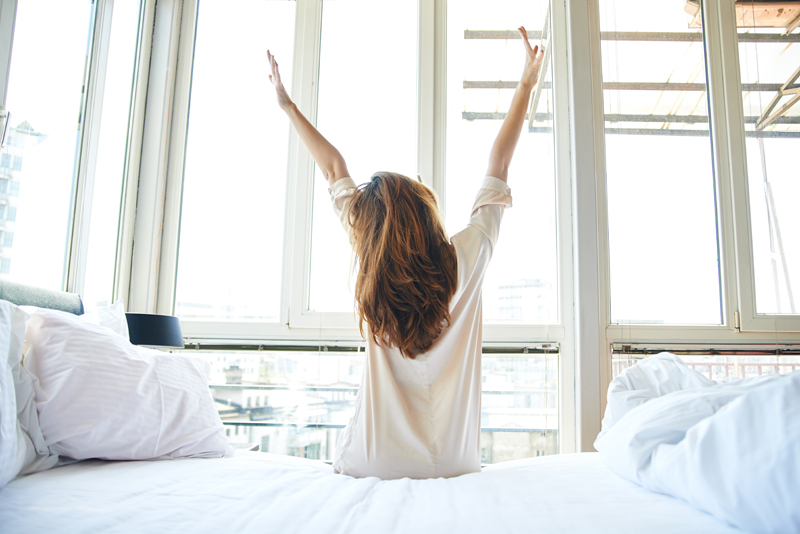 Back in 1975 or so, my mother--who was very well read on supplements and vitamin--used to give my sister and me two things every morning. A chewable multi-vitamin which we loved and a dose of cod liver oil, which as you can imagine at 5 and 9 years old, we didn't exactly enjoy. I was a healthy little girl who rarely had a cold and never had a cavity.

Then I grew up and sporadically took vitamins here and there. I suffered from colds annually and my dentist could retire from the amount of work I've had done over the years. My primary care physician would lecture me about my need for iron, calcium and vitamin D. I was even kept in the hospital an extra day after having my daughter due to anemia. Despite these warnings I still could not get a daily vitamin regimen down pat. I would be good for a month or two and then slack off completely.

Finally, last year at 43 years old, I started to drink the suggested 8 glasses of water daily and while I was at it, I began to take vitamins and supplements religiously. This month, in addition to my normal routine, I decided to return to my roots--one teaspoon of liquid cod liver oil every morning. My mother was definitely on to something. Just a small amount of cod liver oil is rich in vitamins A and D, omega-3 fatty acids and has a number of health benefits.

Cod liver oil strengthens bones.

"One long-term strategy to maintain bone and back health is vitamin D...The National Osteoporosis Foundation recommends 400 to 800 IUs of vitamin D daily for adults under 50 and 800 to 1,000 IUs for those 50 and older...Vitamin D is present in some foods, such as cod liver oil, some fish, and fortified milk." -- CNN.com

Cod liver oil can repair arthritic joints.

"Scientists have discovered that cod liver oil can repair arthritic joints as well as lubricating healthy ones. They say Granny really did know best when she insisted on a daily dose, because it halts the inflammation and destruction of joint cartilage caused by arthritis. And they believe supplements could help thousands of patients waiting in agony for hip and knee replacements by beginning a reversal of the degenerative process." --Dailymail.co.uk

Cod liver oil promotes heart health.

"Long underestimated, vitamin D is much more than just a bone fortifier...One study found that people with very low levels of vitamin D in their blood are 26 percent more likely to die from any cause (heart disease, cancer, infection, etc.) than those with recommended amounts. The challenge is that very few foods in nature contain vitamin D... Your best bet is the flesh of fatty fish (such as salmon, tuna and mackerel). A tablespoon of cod liver oil has 340 times the RDA." --Oprah.com

Cod liver oil may improve focus and alleviate depression.

"Some health care practitioners say fish oil therapy can improve children's attention and focus, and studies of adults have found it may alleviate depression." --NYtimes.com

Cod liver oil promotes hair growth

"Cod liver oil is one nutritional supplement that is known for improving the look and amount of hair, mainly since it improves the health of the body in general. Aside from its ability to keep the entire body healthy, it also contains omega-3 fatty acids, which can help the hair follicles...while reducing the amount of hair loss. The hair usually looks shinier, fuller, and smoother when you take cod liver oil for hair health." --Wisegeek.com

**As with all supplements, consult your doctor or personal physician before taking cod liver oil.


Related Articles
Editor's Picks Articles
Top Ten Articles
Previous Features
Site Map





Content copyright © 2023 by Leah Mullen. All rights reserved.
This content was written by Leah Mullen. If you wish to use this content in any manner, you need written permission. Contact Leah Mullen for details.