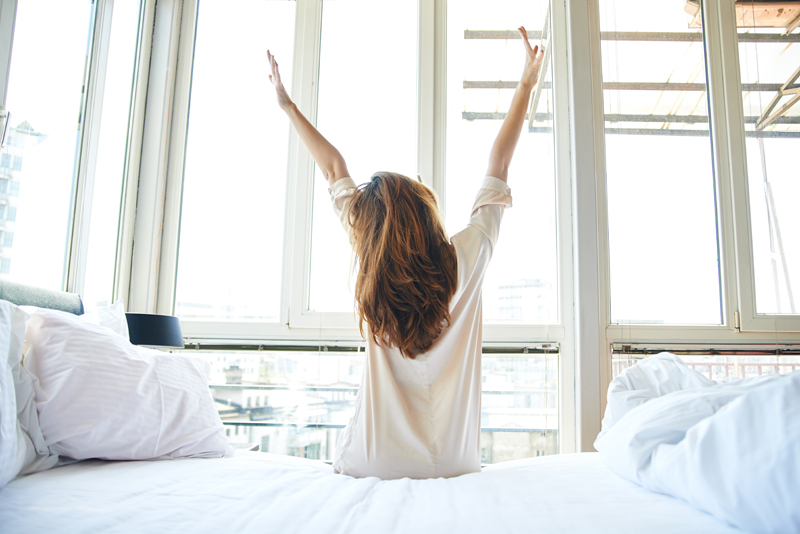 One of the reasons I look forward to my birthday every year is because on this one day I give myself permission to eat absolutely anything I want without reservation. I do not obsess about eating enough vegetables or staying away from red meat and junk foods. Last year I had Uno's pizza, a few slices of red velvet cake and an entire box of Whoppers candy. Nothing with any nutritional value and the only veggies I had were on top of the pizza.

So when my birthday dawned this year, I could not believe it when I woke up in the morning and realized there was not one normally off limit food I was craving. The night before I had a large salad with a piece of baked salmon and I still felt full from the meal. Then I further realized that I hadn't had any strong cravings in weeks, maybe even months. At first I thought something might be wrong with me, but then I began to wonder if the opposite was true and I was finally doing things correctly-like drinking lots of water and taking my vitamins.

I consulted my go to guide, Prescription for Nutritional Healing by James F. Balch and Phyllis A. Balch and discovered that yes a few of the supplements I am taking are recommended for appetite suppression and weight management. I've listed them below along with a few others mentioned in the book.

Essential fatty acids

Essential fatty acids are needed by every cell in the body for overall good health and for appetite control. Essential fatty acids include flaxseed oil, primrose oil, and salmon oil. The body cannot produce essential fatty acids, so they must be obtained through diet.

Kelp

A seaweed found in the ocean, kelp aids in weight loss. Contains minerals and iodine.

Vitamin C with bioflavonoids

Vitamin C can speed up a sluggish metabolism, helping the body to burn more calories.

Psyllium husk

Adding psyllium to your diet provides fiber and gives a full feeling, cutting down on overeating.

Spirulina

Excellent source of protein for vegans and vegetarians. Spirulina contains needed nutrients that can actually replace a meal.

Water

Water is an essential nutrient that is involved in every function of the body. It helps transport nutrients and waste products in and out of cells. It is necessary for all digestive, absorption, circulatory and excretory functions as well as for the utilization of the water-soluble vitamins. According to a report on CNN, drinking two 8-ounce glasses of water before breakfast, lunch, and dinner while also cutting back on portions may help you lose weight and keep it off for at least a year.

**Before using a dietary supplement, consult your healthcare provider to make sure it's safe for you.


Related Articles
Editor's Picks Articles
Top Ten Articles
Previous Features
Site Map





Content copyright © 2023 by Leah Mullen. All rights reserved.
This content was written by Leah Mullen. If you wish to use this content in any manner, you need written permission. Contact Leah Mullen for details.