Create Small Pockets of Order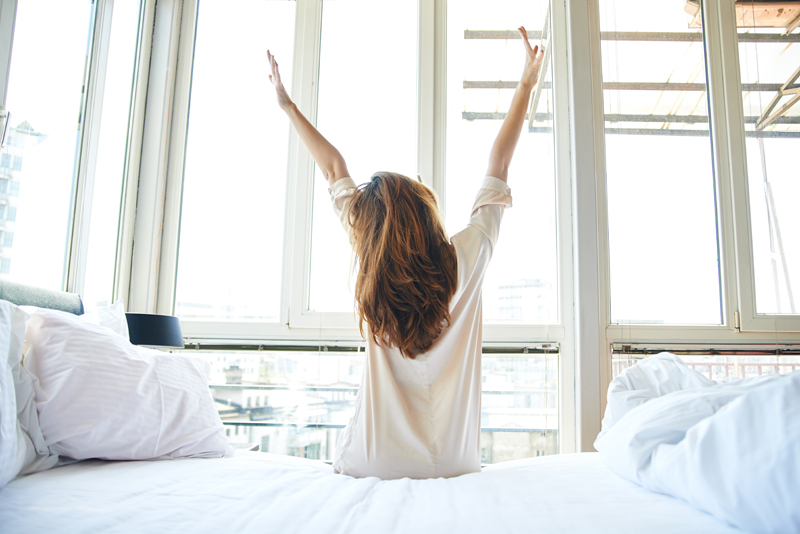 As a goal setter with a desire for success, perhaps you yearn for accolades, awards and material signs of accomplishment. Personally, I had a life-long thirst for higher education. Yet after amassing 134 undergraduate credits to earn a bachelor's degree, I emerged far unhappier than I was as a high school student. Then for years, I believed the answer to my unhappiness was to earn more credits--in graduate school this time.

Most likely I will go to graduate school one day when I get to a certain point in my brand new Human Services career, but I am under no delusions that earning another degree will make me happy. Happiness, I've learned, is not something that you work for at one point in time and then possess forever. Happiness is a life long journey and you must take steps every single day to stay on the path. Fortunately, those steps don't have to be huge.

This morning on Happify.com, I completed an activity called "A Small Sign of Order." Happify.com is an interactive website designed to teach members how to use groundbreaking research in positive psychology in their every day lives.

"Enforcing small signs of order makes us feel more in control—and happier," states the site. Further according to the Harvard Business School Press' Managing Stress much of our worries and stressors result from "unstructured living and thinking habits."

Daily routines help create small pockets of order in my life. And cooking dinner is my favorite routine. What I enjoy about cooking are the stages you go through when preparing something complex. It's nice to be busy working on an important project like food for two hours at a time. And within those hours, I can catch up on everyone's day, help with homework, sign permission slips, watch snippets of a movie, wash dishes, fold clothes, etc. And at the end of the night when the kitchen is clean and put back in order, I feel a comforting sense of completion, something no college course has ever given me.

Reporting on Professors Edwin Locke and Gary Latham's goal setting studies, Happify.com says that the most successful goals are those that are both "challenging and specific." Cooking falls into this category. The website offers other suggestions like fixing a broken window, hanging curtains, or any "small" but important task you've been putting off. Think about the steps you need to get it done and take the very first step.











Related Articles
Editor's Picks Articles
Top Ten Articles
Previous Features
Site Map





Content copyright © 2022 by Leah Mullen. All rights reserved.
This content was written by Leah Mullen. If you wish to use this content in any manner, you need written permission. Contact Leah Mullen for details.