Four Week Challenge To Improve Your Health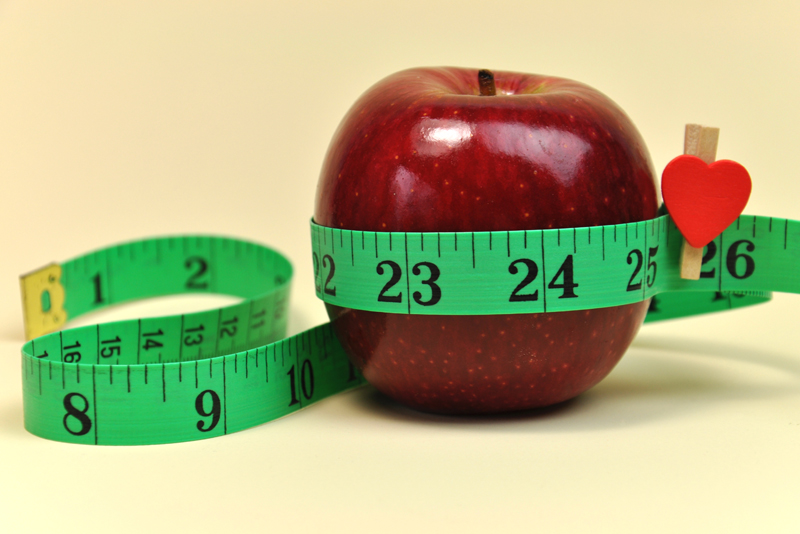 "Let me ask you a question: If you never ate a balanced diet, what would happen to your body? You know the answer: Eventually you'd grow weak; you might even open yourself to serious illness or disease. We all need a balanced diet if we are to stay healthy." ~ Billy Graham

Sometimes embarking on a diet or a lifestyle change can be overwhelming. Do you often find yourself starting a new diet, or exercise program, highly motivated and ready for change? However, after the first couple of days or the first week, you find yourself giving up and back to the same old eating patterns. The feeling of failure can leave you depressed and lead to binging.

Why not try incorporating small changes into your life on a gradual basis. It is often better to take small steps towards short term goals to make the transition easier when developing new, healthy habits. This can increase the likelihood of success without making tremendous sacrifices in regards to eating and exercise. Try the four tips below for the next four weeks to help you make changes towards a healthier lifestyle. Make sure you continue with the previous week's tip as you progress through the four week challenge. Therefore, by the end of the four weeks, you will be on your way towards making each tip a permanent lifestyle change.

Week One: Increase your water intake. This is an easy one to add to your current routine and will help prevent dehydration and fatigue throughout the day. Replace your soft drinks, sweet tea, and juices with water. Drink a 16 ounce glass of water when you get out of bed in the morning. Drink another glass with lunch, afternoon snack, and your evening meal.

Week Two: Eliminate fried foods and sweets. Switch from fried foods to baked. Learn to swap your sweets with fresh fruit and smoothies. This can make a significant difference in your calorie intake and help you to lose weight effortlessly.

Week Three: Walk 15 minutes and Stretch 15 minutes every day. Schedule 10 to 15 minutes every day to walk or stretch. Ideally, getting up early and doing it when you get out of bed increases the likelihood of success. However, put it on your schedule and don't let anything get in your way. Make it a priority, no matter what time of day!

Week Four: Eliminate all processed foods. This may be the toughest week, but will make the biggest impact in regards to your health. Clean out your pantry and refrigerator and toss all processed foods. Replace with fresh fruits, vegetables, and lean cuts of meat. Start to experiment with smoothies that contain your favorite fruits and vegetables. Buy a new cookbook with healthy options and try different recipes. Once you discover how delicious clean eating can be and how good you feel as a result, you will never want to go back to processed and junk foods.

Improving your health can be easy if you incorporate small changes into your current lifestyle. Increased activity and healthier eating habits will help you lose weight and increase your fitness level. Start now and for the next four weeks add healthy habits that will help promote a lifestyle change to help improve your health and quality of life.


Related Articles
Editor's Picks Articles
Top Ten Articles
Previous Features
Site Map



Follow @weightlossbella
Tweet





Content copyright © 2022 by Patricia Mitchell. All rights reserved.
This content was written by Patricia Mitchell. If you wish to use this content in any manner, you need written permission. Contact AJ Alexander for details.