Count Down to Goal Anniversaries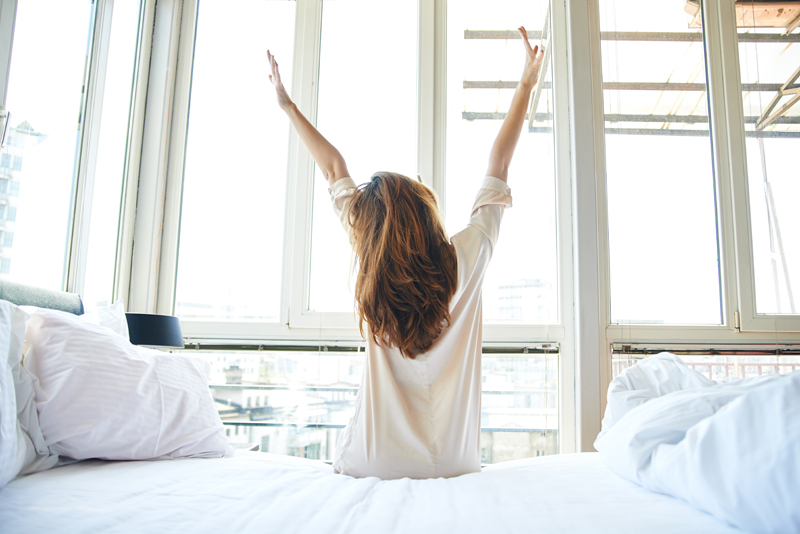 "Never forget that anticipation is an important part of life. Work's important, family's important, but without excitement, you have nothing. You're cheating yourself if you refuse to enjoy what's coming."― Nicholas Sparks, Three Weeks With My Brother



If you are like most of us, your life is chock full of stuff--some of which you probably would rather not be doing. Every day there are new hurdles to leap and problems to sort out. Considering our day-to-day struggles, it helps to stay motivated if you have something positive to look forward to.

After years of just hoping good things would happen to me, I have learned to build my life around experiences I can look forward to, appreciate and savor. When I am having a rough day, I enjoy anticipating the time of evening when I can take out my journal and relax with a cup of herbal tea. On a larger scale, I love anticipating my goal anniversaries. Later this year marks my 20th wedding anniversary and next I will celebrate 10 years of writing for Bellaonline.

I use countdown clocks all of the time for my goals. Countingdownto.com allows you to create countdown clocks that can be embedded in websites or blogs. You can also create one directly on the site. It's free and it takes seconds to create a clock. I've been creating a new countdown clock every month for a brand new project that I hope one day to be celebrating 5 and 10-year anniversaries. Right now, I acknowledge my hard work in regular monthly increments.

After consulting my countdown clock, I see that I have 19 days until I reach my 10-month anniversary with this new project. When I think about this small special event, my heart soars. Sometimes it is wrenching when I think of how far I have to go, but for the most part, the anticipation is exhilarating.

According to Happify.com studies have proven that when we pursue goals that have deep meaning for us, we're more motivated and likely to succeed. As an added bonus, personal goal setters are happier than people who don't pursue strong dreams or aspirations.

If you have goals, but feel either ambivalent or even negatively about their fruition, perhaps it is time to re-evaluate. As a veteran goal setter, I can tell you first hand, there is nothing more upsetting than working your fingers to the bone to complete goals you later realize you never truly wanted in the first place.

The key is to make sure your goals are aligned with your genuine values, beliefs or interests, rather than what others want for you or purely for financial gain.


Related Articles
Editor's Picks Articles
Top Ten Articles
Previous Features
Site Map





Content copyright © 2023 by Leah Mullen. All rights reserved.
This content was written by Leah Mullen. If you wish to use this content in any manner, you need written permission. Contact Leah Mullen for details.