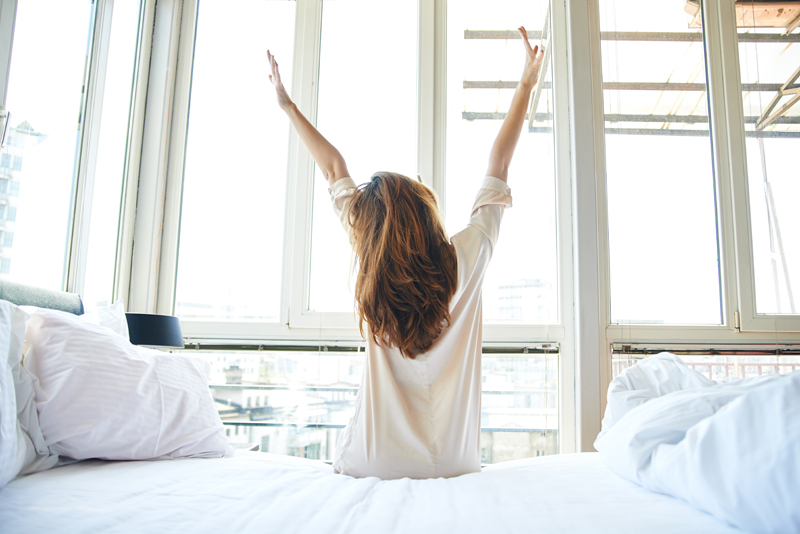 The rewards for those who persevere far exceed the pain that must precede the victory - Ted W. Engstrom

Does it seem that despite the amount of time, work and energy you've invested in your dream, you're still miles away from your final destination? I know I feel that way from time to time when I think of all of the books I've yet to write. It can be quite frustrating.

So what's the answer? How can you keep going and stay motivated when you still have a long, long way to go?

This weekend I watched the Disney film, The Princess and the Frog with my daughter. The movie is about an ambitious young girl, Tiana, who wants to start a grand restaurant in New Orleans to honor her deceased father. The dream was originally his, but he died without reaching his goal. Tiana doesn't have much money so she works night and day to purchase an abandoned sugar mill she plans to convert into the restaurant--Tiana's Place. It was a huge undertaking for a young woman from a poor family. As one character said in the movie, "you dream big."

At one point in the movie Tiana gets together the money for a down payment and then she rushes over to the building which was in shambles. While sweeping and imagining how the restaurant was going to look, Tiana sang a catchy little tune called "Almost There."
However, considering the amount of work she still had in front of her Tiana wasn't "almost there" or halfway there or even one third of the way. But what she'd done was to take one more step and this encouraged her. "I've climbed a mountain/I've crossed a River/And I'm almost there," she sang.

One thing I love about children's books and movies is that there's usually a valuable lesson. It's self-help for the whole family. While Tiana's dream seemed nearly impossible, she had what Wendy Williams called in her book—a futuristic vision. Tiana could actually see with vivid clarity what the restaurant would look like when it was complete. And with every step she took, no matter how small, she felt she was "almost there."

Tiana's story illustrates the point Ekhert Tolle wrote about in his book The Power of Now. He said that your journey may be a million steps but the only step that really matters is the step you're taking right now. And that one step contains within it all other steps and the eventual goal as well.

So heed the lesson. When you're feeling frustrated remember your version of Tiana's Place. What's your dream? Take one step in that direction right now. Do you have to go to the library to do more research? Do you have to make an outline for a business plan? Do you need to write the first paragraph of your novel? Do you need to send away for an application to college? Is there a phone call you have to make to get more information?

Imagine where you want to go and take one small, itty bitty step today. As long as you keep taking steps you're almost there.




Related Articles
Editor's Picks Articles
Top Ten Articles
Previous Features
Site Map





Content copyright © 2023 by Leah Mullen. All rights reserved.
This content was written by Leah Mullen. If you wish to use this content in any manner, you need written permission. Contact Leah Mullen for details.