Broth from Tlalpan Recipe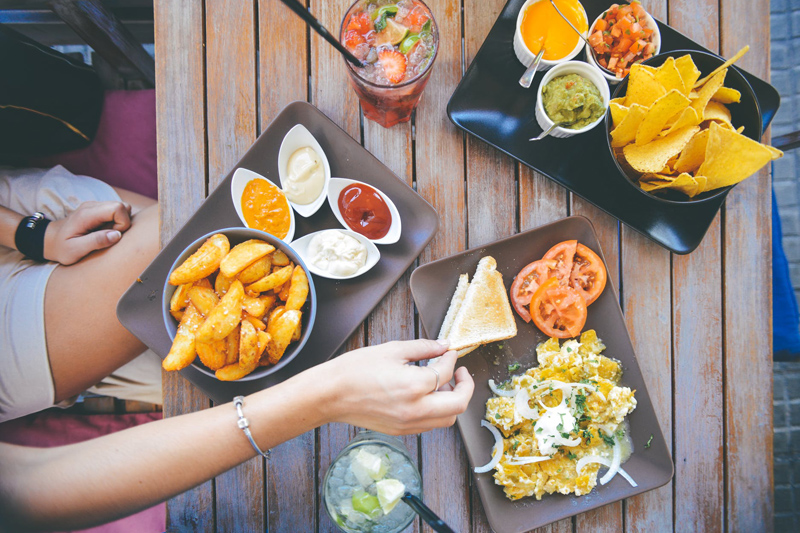 The pre-Hispanic village of Tlalpan became part of the country estate of conquistador Hernán Cortés and has more recently been gobbled up by Mexico City, becoming a suburb and administrative borough or delegación of the capital. It does however have a number of charms to recommend it, including its designation as a conservation area with parks and forests, the Mesoamerican site of Cuicuilco, its lively bohemian ambience, its location at the foot of the Ajusco Mountains, some attractive colonial architecture, a delightful plaza, cobblestone streets.... It also boasts a modest gastronomic standing as a centre for sampling exceptional "barbacoa" and "carnitas", as well as its nationally renowned Caldo Tlalpeño or broth from Tlalpan.
There are various legends attached to this soup, most of them involving the 19th century General Santa Anna and his cook, but its origin is debatable, as is its reputation as an unrivalled hangover cure. What is never disputed is its status as one of Mexican cuisine's great "chicken soups for the soul". The components vary but the essential building block is a deeply flavoured, rich, golden chicken stock – there can be no compromise here; chipotle chillies are also vital, and chicken (whether shredded or on the bone), tomatoes, chickpeas, diced or sliced avocado and a good squeeze of lime juice are almost always present. The vegetables can fluctuate: carrots, green beans, peas, sweetcorn, courgettes/zucchini, poblano chillies, radishes, spring onions/scallions – I have eaten caldos tlalpeños which feature one or all of these. I have also found it with cubes of cheese, rice, lard and tortilla strips. I like to keep it relatively simple, as the caldo's greatest appeal in my opinion is the combination of the pure, deeply nourishing chicken and smoky chipotle chilli flavours.
Broth from Tlalpan – Caldo Tlalpeño
Serves 2 as a main course
750 ml/1 1/4 pints/3 cups golden chicken stock, either home-made or really good quality ready-made
1 medium skinless boneless chicken breast, about 150 g/5 oz
1 large chipotle chilli, about 7 g/1/4 oz
15 ml/1 tbsp olive oil
200 g/7 oz onions, peeled and coarsely chopped
2 fat garlic cloves, peeled and crushed
150 g/5 oz carrots, peeled and diced
250 g/9 oz tomatoes
1 x 400 g/14 oz tin/can chickpeas/garbanzo beans, rinsed and drained
50 g/2 oz frozen peas
1 large ripe avocado, peeled, stoned and diced
10 g/1/3 oz fresh coriander/cilantro, coarsely chopped
1 lime, quartered
Warm tortillas, to serve (optional)
Sea salt and freshly ground black pepper
Bring the chicken stock to a simmer in a medium saucepan, add the chicken breast and poach very gently for about 20 minutes, until it is just cooked. Scoop it out with a slotted spoon and cool slightly before shredding. Set aside.
Place the chipotle chilli in a cup and pour boiling water over it. Rehydrate for 30 minutes. Reserve the soaking liquid. Remove the stem, veins and seeds from the chilli and slice it quite finely.
Heat the oil in a small frying pan, add the onions and garlic and cook over medium heat, stirring often, for about ten minutes, until translucent. Add the carrot and continue to fry until the onions start to turn golden.
Purée the tomatoes until smooth in a blender or small food processor. Scrape into the chicken stock and add the vegetable mixture, the chilli strips and soaking liquid, the chickpeas and some seasoning. Bring to the boil, turn the heat right down and simmer for about 15 minutes, until the carrots are tender. Stir in the shredded chicken and peas and return to a simmer. Check the seasoning.
Ladle the caldo into two warm soup plates, add a good spoonful of diced avocado, sprinkle with coriander and squeeze the lime over everything.
Serve immediately with warm tortillas.
Buén provecho!