Tips for Using Fresh Produce Before it Goes Bad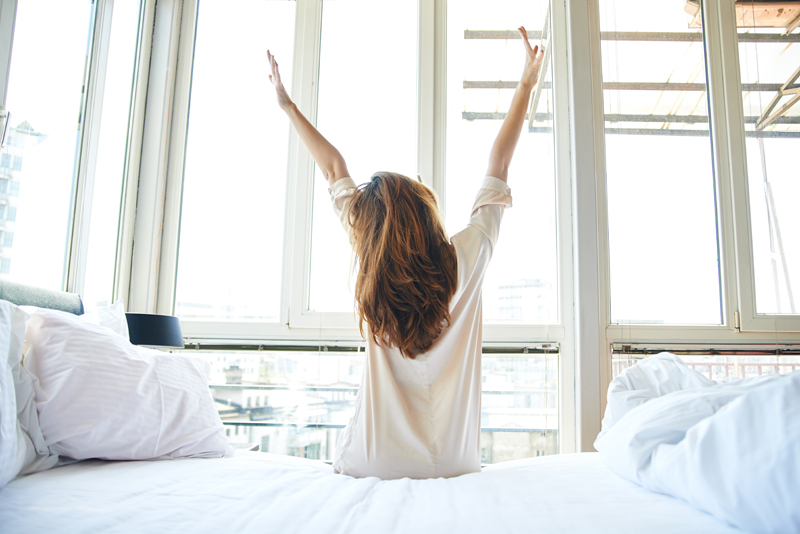 As a goal setter, you want to fully enjoy all that you accomplish without having to worry about chronic health concerns, aches or pains. So one of your top priorities is most likely your health and eating a proper diet. But how many times have you gone on a fresh fruit and vegetable haul only to have some of the produce wither away?

This has happened to me so many times, I hate to think of all that wasted food—and money. Over time I learned a few tricks to ensure I use all of my fresh produce before it goes bad.

Make one pot meals

About a year ago, my family joined a food co-op. Every other week a huge bag of fresh fruit and vegetables is delivered to our front door. The interesting thing is that from week to week we never know what might be in the bag.

One delivery contained zucchini which I believe I had cooked only once in my entire life—grilled with tofu on a kabob. I planned to do this again, but as the days passed I kept forgetting to look for the recipe. Out of desperation to use the zucchini before it went bad, I chopped it up and tossed it into a pot of soup along with five or so other vegetables. It was fabulous! I became an ardent zucchini fan overnight.

Then there are some vegetables I've discovered I can't toss into soup, like broccoli as it tastes best when it's still a little crunchy. In this case, I boil some pasta and then drop veggies (broccoli, tomatoes, spinach, onions etc) into the water when the pasta has a few minutes left to cook. After draining, I mix the pasta and veggies together with olive oil, sundried tomatoes and seasoning. My fifteen year old son loves this dish. And I love the preparation since it uses just about any vegetable that can cook quickly.

Smoothies and freshly made juice are other good "one pot" dishes. You just throw a bunch of fruit and some veggies (I like to use kale or spinach) into a blender with a little water or ice and presto, a delicious, nutritious meal that requires no cooking. My thirteen year old daughter is a big fan of the smoothie.

Use produce for hair and skin

In addition to zucchini, avocados were also pretty unfamiliar to me until we joined the food co-op. And while I am not proud to admit this, last summer when avocados were in season, all but a few we received went bad. I really didn't want to eat them and no one in my household is crazy about them either. Recently, I was doing research on how to retain moisture in my hair and found out that avocados mixed with olive oil and honey make a great deep conditioning mask. I condition my hair at least twice a week, so no more waste!

Have staples that you use in everything

Spinach will never go bad in my fridge either because I have learned to toss at least a handful into just about everything I cook. Spinach has been given a bad rap because many of us only experienced it canned, frozen or overcooked. The truth is that fresh spinach can liven up soup, salads, pasta. You name it. It not only tastes delicious, it cooks quickly and the deep green color makes food look more colorful and inviting.

Other staples I use almost every day are carrots, tomatoes, onions and garlic. I am proud to say the only produce that withered away in recent months was a small bag of okra we received from the co-op. After the fact I read on Dr. Oz's website that okra can be used as a hydrating facial mask. I am so glad because I would sure hate to have to eat it.




Related Articles
Editor's Picks Articles
Top Ten Articles
Previous Features
Site Map





Content copyright © 2023 by Leah Mullen. All rights reserved.
This content was written by Leah Mullen. If you wish to use this content in any manner, you need written permission. Contact Leah Mullen for details.