"It's Your Time" National Women's Health Week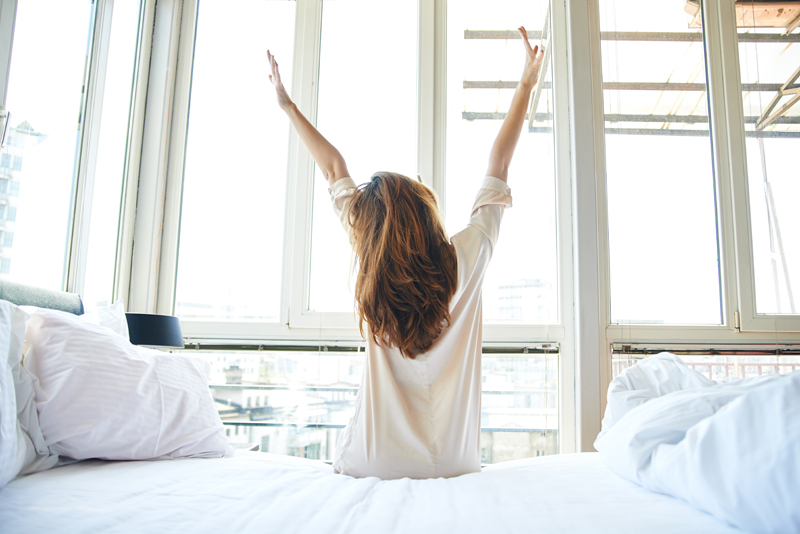 According to statistics released by the Centers for Disease Control and Prevention (CDC), people who are physically active tend to live longer and have lower risk for heart disease, stroke, type 2 diabetes, depression, and some cancers. Physical activity can also help with weight control, and may improve academic achievement. Unfortunately almost 60% of women nationally did not meet the CDC's 2008 Physical Activity Guideline for aerobic activity.

Since women tend to put the needs of others before their own, there's little time or energy left for self-care. While being selfless is admirable, you're putting your health at risk if you are not exercising or managing other health needs like regular checkups and eating a healthy diet.

Using the theme, "It's Your Time," National Women's Health Week (May 11-17), 2014 encourages women to focus on their own health and well-being. Research has shown that when women take care of their own health, the health of their families tends to improve as well. So by carving out time to nurture yourself, you are actually taking better care of your family!

The Department of Health and Human Services' Office of Women's Health recommends that women take the following steps to improve their physical and mental health, and potentially lower their risk of certain diseases:

Get physical and eat a nutritious diet

Get at least 2 hours and 30 minutes of moderate physical activity, 1 hour and 15 minutes of vigorous physical activity, or a combination of both each week. Include more green leafy vegetables in your diet like kale, bok choy, collard greens, spinach, broccoli and cabbage. These vegetables are packed with vitamins A, C, E and K.

Avoid risky behaviors

Risky behavior includes using tobacco, excessive drinking, or not wearing a seatbelt regularly.

Visit a health care professional to receive regular checkups and preventive screenings

Screening tests, such as mammograms and Pap tests, can find diseases early, when they are easier to treat. Not to mention, screenings and routine care can help women lower their risks of many health conditions, including heart disease.

Take care of your mental health

Learn to manage your stress and get enough quality sleep.

This is only a partial list, there are hundreds of other ways to take care of yourself like adopting a hobby, spending time with positive people, etc.

The Office of Women's Health suggests you start by talking to your health care professional, and choose one or two things to focus on first. Then, as you have success in those areas, move on to your next victory. Remember, the better you take care of yourself, the more you'll be able to be there for those other important people in your life!


Related Articles
Editor's Picks Articles
Top Ten Articles
Previous Features
Site Map





Content copyright © 2023 by Leah Mullen. All rights reserved.
This content was written by Leah Mullen. If you wish to use this content in any manner, you need written permission. Contact Leah Mullen for details.