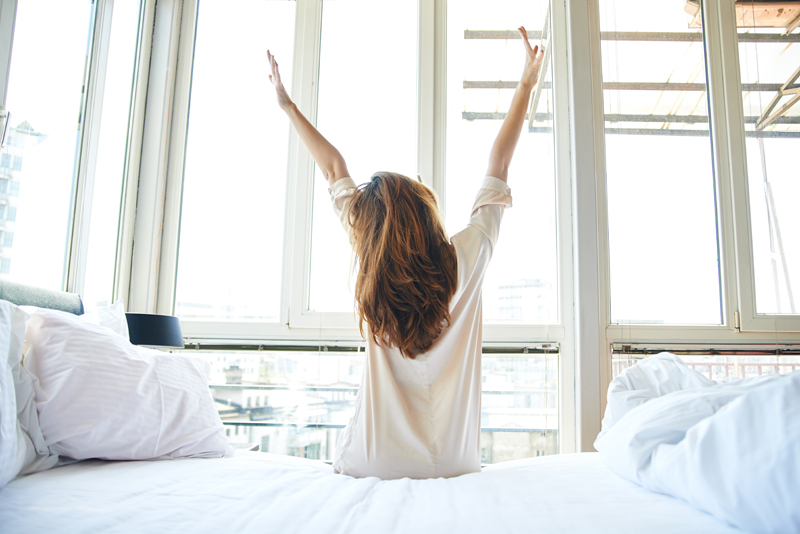 Lewis Richmond is a Buddhist teacher, workshop presenter and author of Work as a Spiritual Practice. This book explains the basic principles of Buddhism and how they can be used by just about anyone who craves more fulfillment from their job. I was reading the book to write an article for this column, but found myself instead jotting down many of Richmond's quotes into my own personal Quotes and Phrase Journal. That's when I noticed over the years I'd amassed many quotes about work from various authors--novelists, memoirists and prominently among them is the venerable New Thought writer, Elizabeth Towne.

Some quotes I wrote down because I thought they were funny, others I wanted to remember because they were interesting, poignant and inspiring. Here are just a few below.



***



"The world is full of spiritual opportunity. The trick is to be alert enough to notice it. That is the real work, and the joy of work, and if we catch on to that trick, it doesn't matter in the short run what our day job is. In the end if we are kind to ourselves, our efforts will be fruitful" --Lewis Richmond

"I never once thought that the very same movements, patience, interest, self-command, managing genius, that I could use in my drudgery if I tried could be required also in any great and glorious work which I wanted to do, but couldn't get to...As I couldn't get to the great and glorious things I resolved to pour my spiritual forces and interest into what I had to do. It was not until the way began to open for a more congenial work that I realized I had actually developed myself or the drudgery, so that I was ready to step into the greater work when it offered."--Elizabeth Towne

"The moment I decided to quit, I felt much better."--Charles Bukowski

"If you were to plot a graph of a teacher's spirits throughout the school day, afternoon break would be represented by the lowest valley."—Zoe Heller

"When I went to the Yellow Cab Company I passed the Cancer Building and I remembered that there were worse things than looking for a job that you didn't want."—Charles Bukowski

"…a typographer, geographer and stenographer explain their work—and by extension themselves."—New York Daily News

"...a mid-morning show, four days a week, someone else's signature on it. A show that didn't belong to me--it would give me a certain distance, and the freedom necessary to raise my family. I think this is close to every working woman's dream. It's the fantasy that somehow you'll land a gig that allows you to explore your talents without short changing your children, a job both big and small enough to allow you to exist in all your dimensions--domestic, corporate...artistic." --Rosie O'Donnell.

"I checked two ads, went to two places and both of the places hired me. The first place smelled like work, so I took the second."--Charles Bukowski

"I've climbed the ladder of success, wrong by wrong."--Mae West

"This is what the wise artist does. The foolish one keeps looking at his canvas, to see where his mistake lies; his eye is filled by his imperfect work. The wise artist fills his eye with the perfect model. The unwise artist, seeing only mistakes, is discouraged and incapacitated; while the wise artist feasts upon the perfections of his model, and is inspired to try, try again until he hits it just right."--Elizabeth Towne

"The shiny blue grasshopper is what we live for, and work for, and love for. And although the shiny blue grasshoppers can be found everywhere, this book is about finding them in the workplace, at our jobs, among our coworkers, scattered throughout our places of employment. It is about how to make our work life shine."--Lewis Richmond








Related Articles
Editor's Picks Articles
Top Ten Articles
Previous Features
Site Map





Content copyright © 2021 by Leah Mullen. All rights reserved.
This content was written by Leah Mullen. If you wish to use this content in any manner, you need written permission. Contact Leah Mullen for details.