Teens with Type One Diabetes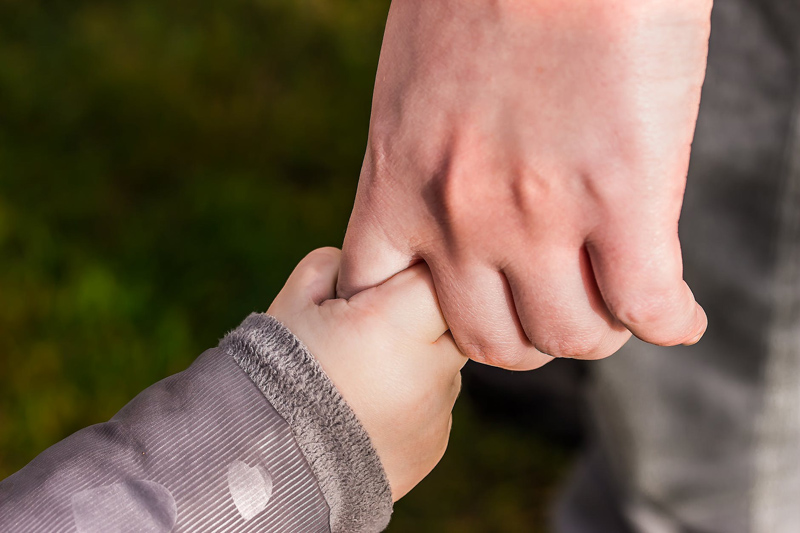 Teens with insulin dependent diabetes should have ongoing support and encouragement whether they are newly diagnosed or have been dealing with diabetes since early childhood. Parents, medical professionals, and diabetes educators are hyper-aware of the dangers of unexpected and untreated low blood sugars, and are also highly concerned about the relatively quick onset of diabetes complications due to periods of uncontrolled high blood sugars during the teen years as diabetes adds to the heavy adolescent load and learning curve of emerging adulthood and independence.
Maintaining adequate control of daily blood sugar has been shown to delay and may eliminate the terrible complications that were common before the newest tools to measure and regulate blood sugar in diabetics were developed. Families feel the enormous pressure to protect their children from the known complications of poorly controlled diabetes, while agonizing over the likelihood of an increase in the dangerous lows that are possible every day of their son or daughter's life.
Balancing insulin with food, physical activity, current blood glucose readings, weather, and other factors, is a challenge for grown adults to manage with the help of a diabetes team, 504 plans at school, and a supportive community. Anywhere along the way, an equipment malfunction or other accident can occur with no warning. Families attempt to reduce the risk of short term dangers as well as long term complications, knowing that even with their best efforts, emergencies happen.
When teens takes greater control over their daily diabetes regime, the goal of perfection without the expectation of unfortunate incidents may be overwhelming, whether they take it upon themselves or are under the influence of worried parents. While there is no safe vacation from Type One Diabetes, teens should have options for sharing responsibility for any or all parts of their own diabetes care whenever needed. The very nature of adolescence may make asking for help difficult; sometimes accepting help from parents seems impossible. Having a peer community with other responsible teens may relieve the stress sufficiently for them to manage the stress we add to their daily lives.
What every parent, professional, and teen with type one diabetes knows is that despite the best efforts of everyone involved, even individuals with an A1C and daily readings to brag about, can experience devastating complications in a short period of time. Researchers have long known that there is increased risk of dangerous low blood sugar with 'good control' and lower A1C numbers, and there may be an increased risk of learning disability and other problems in children and teens who experience lows more frequently.
Diabetes is such a treacherous condition, even the most fit and otherwise healthy diabetics can develop dangerous complications in young adulthood. While a practical diabetic lifestyle reduces the risk dramatically, it is difficult even for mature adults to stay dedicated to a regime day in and day out, for years. As parents we forget that our children are as frustrated as we have been in achieving the goals we set for their diabetes care, and even less likely to be perfect in following our best intentions. Other teens with diabetes have family issues as well as health issues in common, and may be farther along in setting boundaries as well as accepting advice or help in diabetes management. Especially for those who are newly diagnosed, finding peer support may be as important as the information shared. Stable, lifelong management of insulin dependent diabetes delays and dramatically reduces the risk of complications.
Online resources for teens with Type One Diabetes are available through advocacy organizations, and may be funded by supply manufacturers and online communities. Conferences like the yearly
Friends for Life
events are highly recommended. JDRF (formerly the Juvenile Diabetes Research Foundation) offers local support through
Type One Nation
.
Raising Teens with Diabetes: A Survival Guide for Parents
by Moira McCarthy, author of
The Everything Parent's Guide To Children with Juvenile Diabetes: Reassuring Advice for Managing Symptoms and Raising a Happy, Healthy Child, and The Everything Guide to Cooking for Children with Diabetes: From Everyday Meals to Holiday Treats
Pumps vs Injections: An Excerpt From "Raising Teens with Diabetes" by Moira McCarthy
https://asweetlife.org/feature/pumps-vs-injections-an-excerpt-from-raising-teens-with-diabetes/
Research Corner: Ending the A1C Blame Game
https://insulinnation.com/treatment2/cure-insight/research-corner-no-longer-playing-the-a1c-blame-game/
Blind at 24 Years Old with Type 1 Diabetes: Why Our Teen Years Do Matter, by Ginger Vieira
https://www.diabetesdaily.com/voices/2014/07/blind-at-24-years-old-with-type-1-diabetes/
Quest for cure drives boy with diabetes
Eleven-year-old's race car design wins 'Everyday Heroes' prize
https://www.spokesman.com/stories/2014/jul/28/quest-for-cure-drives-diabetic/
---
You Should Also Read:
Newly Diagnosed with Type One Diabetes
Back to School with Juvenile Diabetes
No Safe Vacation from Type 1 Diabetes


Related Articles
Editor's Picks Articles
Top Ten Articles
Previous Features
Site Map



Follow @DownSynAdvocacy
Tweet





Content copyright © 2022 by Pamela Wilson. All rights reserved.
This content was written by Pamela Wilson. If you wish to use this content in any manner, you need written permission. Contact Pamela Wilson for details.