Strangers Observing My Son with Down Syndrome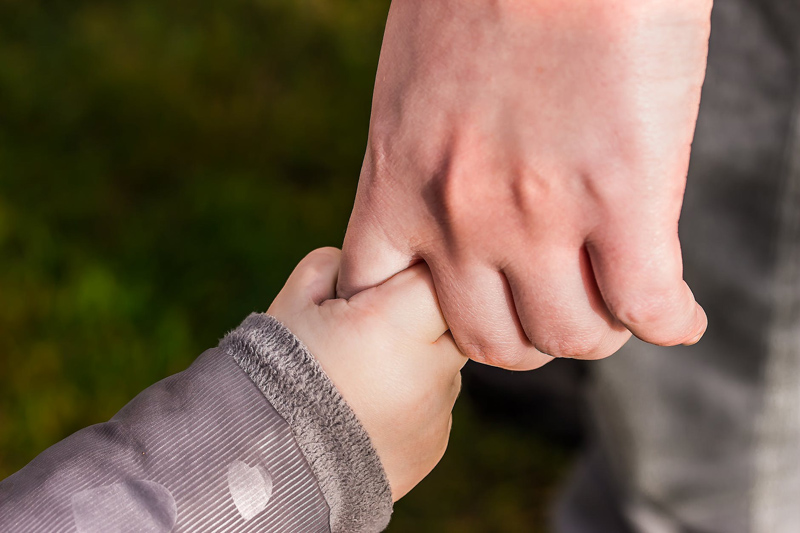 When my son was in elementary school, I decided to approach people who I caught staring at us without smiling. Three times in that first (and final) week, I discovered that I had been wrong in interpreting the looks that had troubled me.
Three teenagers thought that my son might be their classmate from childhood, although that would have meant that he would have been a teenager, too. It was not just the staring, but the whispering that had bothered me, so I was glad to hear their story. This kind of thing has happened regularly through the years, although generally it's an individual who asks my son if he attended a certain school. I always hope that my son's friends from school approach the other young man in a similar appreciative way.
A middle-aged woman with a younger companion was studying my son a little too carefully, but had a new baby with Down syndrome in her family, in another state. When my son spoke to me about something that was fairly ordinary for a boy his age, she nodded her head, as if she had been having a conversation with herself and what she heard had tipped her opinion definitely over to one side.
Sometimes people stare because they have lost a loved one with Down syndrome. I was particularly moved by an older couple. The wife said they had thought about adopting a child with Down syndrome, after losing their son; her husband said they didn't because there was no guarantee another child with Down syndrome would be like their boy. Then she said, "No one could be." I felt honored that my son had reminded them of the one they obviously missed so much.
All sorts of people have observed my son without introducing themselves, and I wonder how I could read such a variety of expressions to mean only pity or judgment. Maybe some of them have family members with Down syndrome who are very different than my son. I wonder if a few, here and there, acted on a prenatal diagnosis, and think now that they should have had better information before making that choice. What I may have read as pity might be sadness for their own loss. Some might be looking at him as a grandchild, niece or nephew they might have had, or a best friend's child who was never born.
On my best days, I recognize that there are many reasons that my son has attracted strangers' attention. But even then, I want to send a message that staring, without smiling or greeting , is intrusive and rude. After a few unpleasant experiences over the years, I have a very low tolerance for those who intrude into our everyday lives with hate or bullying in their heart; almost matched by the discomfort I feel when strangers make patronizing remarks that they believe are compliments, or universally accepted truths about people with Down syndrome.
My son is a unique individual, and there will never be another person like him. No one could be.
Browse at your local bookstore, public library or online retailer for books like
Gifts: Mothers Reflect on How Children with Down Syndrome Enrich Their Lives
and its companion,
Gifts 2: How People with Down Syndrome Enrich the World
.
You Should Also Read:
Gifts 2 - How People with Down Syndrome Enrich the World - Review
Explaining Down Syndrome to Children
Thoughts from the Middle of the Night


Related Articles
Editor's Picks Articles
Top Ten Articles
Previous Features
Site Map



Follow @DownSynAdvocacy
Tweet





Content copyright © 2022 by Pamela Wilson. All rights reserved.
This content was written by Pamela Wilson. If you wish to use this content in any manner, you need written permission. Contact Pamela Wilson for details.